HTC M7 Prepared For A February 2013 Debut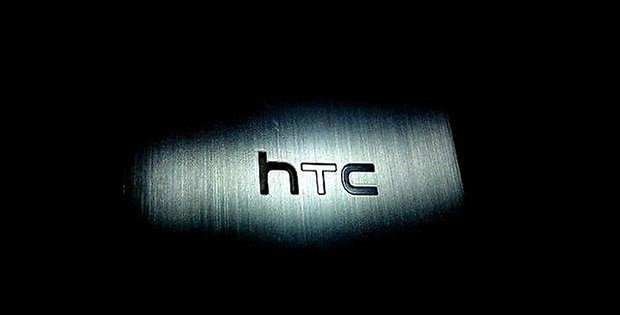 Every smartphone company would need a flagship device to keep the colors flying, and it is no different with HTC. In fact, the rumored HTC M7 is said to be lined up for a February 2013 debut at Mobile World Congress in Barcelona, Spain, and we have some leaked details on what you can expect underneath the hood after the jump.
It seems that an anonymous (although believed to be reliable) source claims that the HTC M7 will deliver some industry firsts, such as the first Full HD 4.7-inch display that packs a whopping 468PPI pixel density, making it some 40% higher compared to what the iPhone 5 from Apple offers, while sharing a similar optical lamination technology.
Dubbed as the SoLux display, it is also touted to come with a range of visual improvements compared to the previous generation of Super LCD 2 displays, helping boost viewing angles, outdoor visibility, and color accuracy.
Apart from that, you should be able to find a second-generation quad-core processor from Qualcomm underneath the hood, which has been clocked at 1.7GHz for each core. That would be aided by 2GB RAM and 32GB of internal storage space should be comfortable for many, should it happen to lack a memory expansion slot.
In all probability, the HTC M7 should ship with Android 4.1 (or 4.2, who knows?) Jelly Bean in tow, and obviously being a HTC device, it would be skinned with the latest version of HTC's Sense 5 user interface enhancement.
Other than that, the rumor mill has yielded some other juicy features such as a 13-megapixel CCD sensor as well as an even larger f/2.0 lens. Known as Cinesensor, this improved and larger sensor is said to deliver increased image quality and improved features, including super slow-motion and video HDR. The front camera can capture video in 1080p to boot.
A Beats-enabled amplifier and a next-generation Wi-Fi standard (802.11ac) have also been penciled in. In all, the HTC M7 should figure out on Verizon and Sprint in the US, and we look forward in anticipation.