HTC: More woes as profit plunges by 83 percent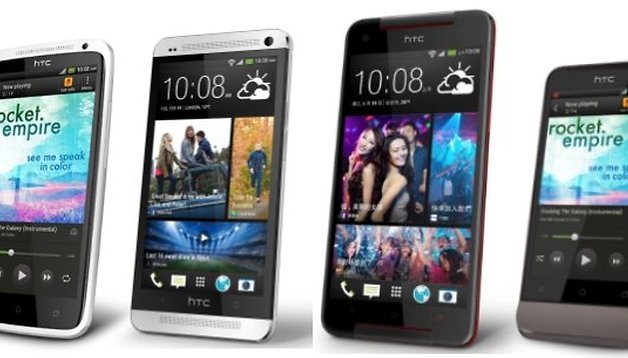 Well, despite a year that included a launch of a flagship device and their foray into a more heavy hitting marketing strategy, HTC hasn't had the greatest year. In their unaudited results for the second quarter of 2013, they have seen a plunge of their profits by about 83 percent when compared to this time last year.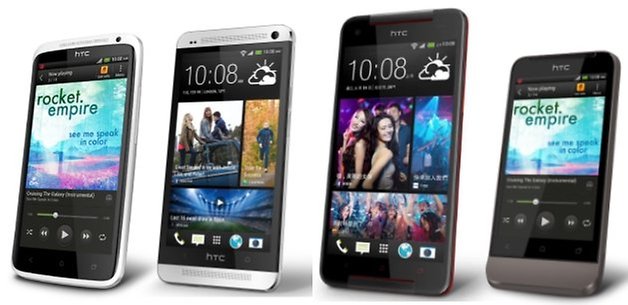 Despite the launch of their anticipated HTC One this year, the company made 41 million dollars (US Dollars) after tax from their 2.35 billion dollars in revenue. Compared to last year in the same quarter, they pull in 246 million dollars in profits from 3 billion dollars of revenue. These results come off the tails of more news of the company refusing to update older devices, despite being still relatively "young".
While the HTC One performed well initially with strong sales, these slumped drastically carrying into the month of July and there we reports of internal issues at the company. With this, the revenue stream of the company dropped 24 percent from May and 26 percent compared to June 2012.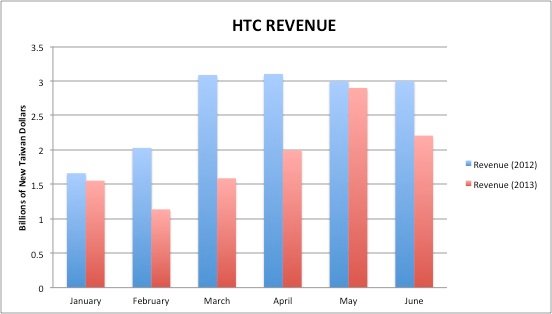 HTC may not be in ridiculously dire straight yet as they are still posting profits, but the downward trend that seems to be happening to them might be a cause for concern. In the first quarter of the year, they posted a profit of only 2.8 million dollars, so it has done better from quarter to quarter, but not as strong as analysts had hoped.
With another phone in the pipeline, the HTC One Mini, could we see a turn-around for the company? Or much like their HTC First Facebook phone, are they on the road for disaster?