HTC offers free display replacement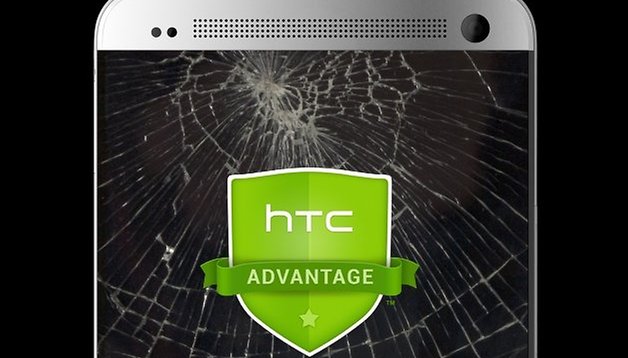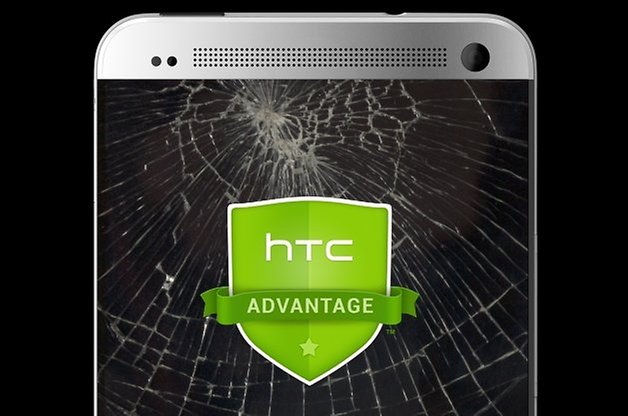 Being amongst the forefront of damage that is incurred by smartphone users, damaged displays can be at the very least extremely annoying by having a cracked screen, to rendering a smartphone absolutely inoperable.
HTC has taken up a cause to establish itself as a customer orientated company that keeps its customers well being at the forefront. The new initiative, called the HTC Advantage, allows customers to get a free display replacement up to six months after their initial purchase.
Now when customers buy any HTC One they can rest assured their device will be future proofed, with major Android updates for 2 years from launch. And it's nearly accident proof too, because we will replace a broken screen for free once within the first 6 months you own it.
As such, the manufacturer promises that every customer that buys a new HTC One, Mini, or Max will get this one-time free replacement, regardless of how the display was damaged. HTC has also recently announced their intention to provide models of the One series at least two years of software updates. This promise has been officially added to the HTC Advantage, which comes at no extra cost to the user.
Right now, this is only available in the United States. Here's to hoping that HTC decides to roll out this initiative internationally. What do you think about the HTC Advantage?