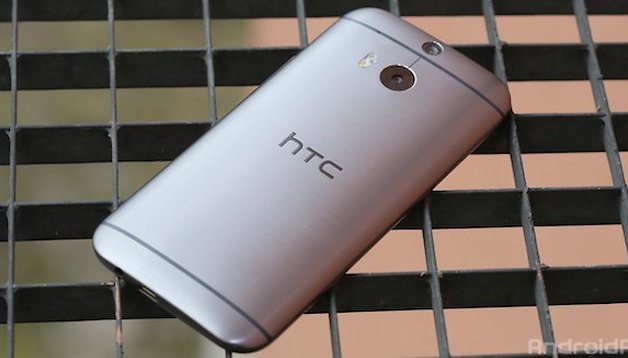 HTC One (M8) GPe now available for pre-order [Update]
Pre-orders for the 2014 version of HTC One M8 Google Play edition have just hit the Google Play Store. The phone goes for $699. On the other hand, the previous version of the phone has gotten a price drop and is now available for $499 instead of the previous price of $599.
The device was quite expensive when it launched in the middle of last year but the price of the latest version of the phone makes the old one look cheap. The device is still quite great though as it represents the best that 2013 phones had to offer and some smartphones that are coming out right now still don't have the high standard of specs that the HTC One 2013 came out with. Sense is missing when it comes to the Google Play edition but some people aren't exactly fond of the additional software.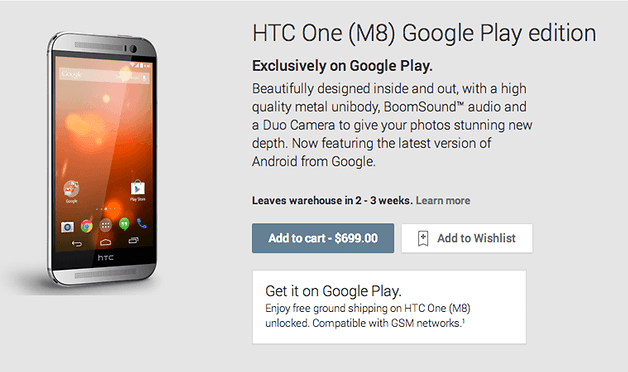 Do you think you're going to be getting a Google Play edition of the new HTC One (M8) device or do you prefer to get the original one with Sense UI?