HTC One E8: plastic version of the M8 announced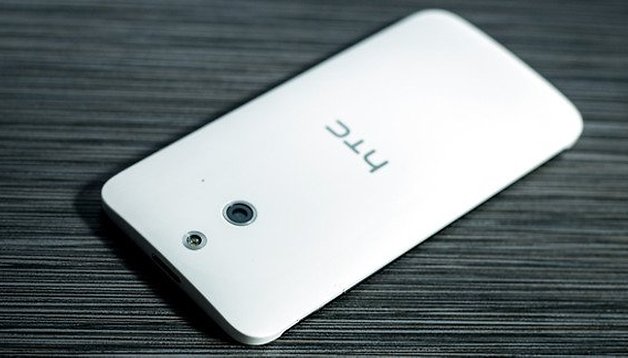 HTC has revealed without much fanfare a low-cost version of their flagship device: the HTC One E8. This latest entry into the HTC line of devices has mostly the same hardware as the One M8, but comes with in a plastic housing with multiple color personalities, a 13-megapixel camera and two SIM slots.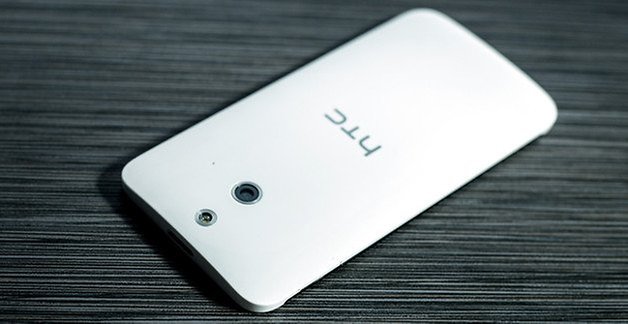 The HTC One E8 comes with Full HD resolution (1920 x 1080), a 5-inch display, Snapdragon 801 processor, and 2 gigabytes of memory. Basically identical to the flagship phone that it is copying, the main difference is the E8 is packed into a plastic housing that comes in white, gray, black, red, and blue.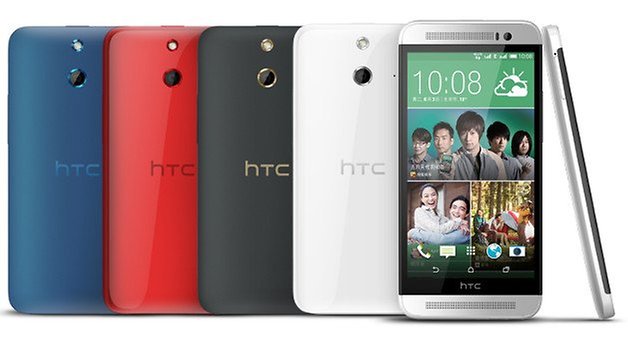 The camera is more along the lines of the HTC One Mini 2, which in our tests, actually provided better pictures than the M8. The HTC One E8 has 13 megapixel rear camera and a 5 megapixel front facing wide-angle camera. The E8 is also packed with a 2600 mAh battery and comes with 16 GB of internal memory which can be expanded via microSD. Even on the software side of things, the E8 and the M8 appear almost identical: Android 4.4.2 with Sense 6, including the Motion Launch features of the M8.
The Dual-SIM version will most likely be available for specific markets, such as India, Hong Kong, and other emerging countries. As for prices and availability, there hasn't been any information released from HTC quite yet, so keep your eyes peeled.
What do you think of the E8? Does the changeover to plastic with near-identical technical specs and software do anything for you?