How to take a screenshot with the HTC One (M8)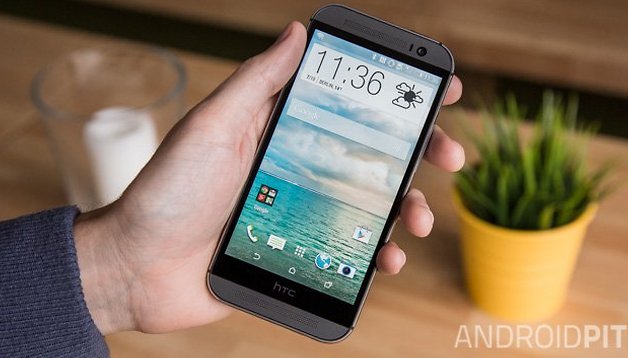 The HTC One (M8) is considered one of the best phones in 2014 and a great buy for 2015. If you already have your hands on the Android phone, there are a few things that you need to know how to do, such as take a screenshot! Here is out tutorial to guide you on how to take a screenshot with the HTC One (M8).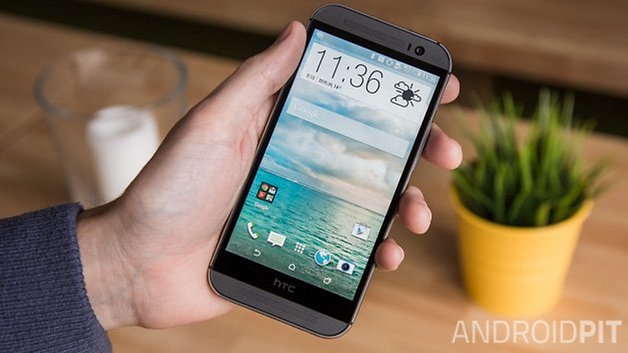 It's actually really easy! Like other manufacturers, HTC offers more than one way to do it! So get ready to pick your favorite.
Method 1: the classic power-volume down combo
Here's the classic way of taking a screenshot that most Android users know, though many don't like it because it requires a bit of dexterity. Simply press the home button and the volume button down at the same time until you see an animation on the screen. The shot will be saved in your gallery app as well as show up in your status bar and notification shade. From here, by tapping on it, you can view the screenshot, share it, edit it and more.
Method 2: the power-home button combo
The second way of taking a screenshot is also quite simple and you might actually prefer it because it involves pressing only one physical button. Just hold down the power button for a second and then press the home button on the home screen. Careful that you don't turn off your phone completely though - this WILL happen if you hold down the power button for too long. You may need a few practice tries. Again, the image can be viewed in the notification shade and you can also look it up in the screenshots folder of the gallery app.
It's easy! Which method do you prefer?