HTC One M8 set to drop soon after the announcement on March 25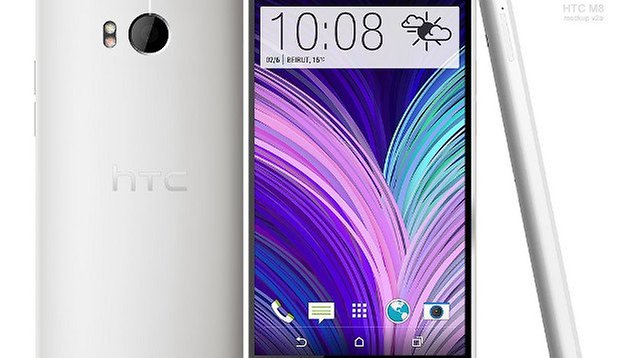 The release date for the HTC One M8 has been confirmed by Carphone and Warehouse and it is set to drop on the day the phone is announced which is going to be March 25th. This means the arrival of the phone is less than a week away for those of you in the UK at least.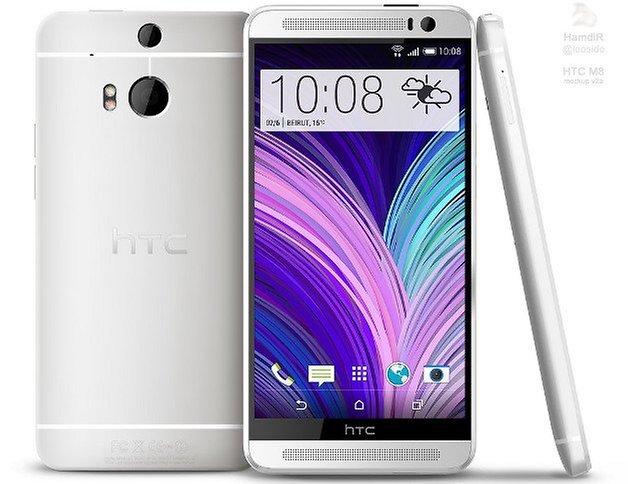 The British retailer recently revealed that six Carphone and Warehouse stores will stock the new phone from HTC One as soon as the launch events in New York and London end. This means that they will be available right from the get go.
The press release from the company read:
"Shortly after [the event], the new HTC One (M8) handsets will be transported directly from the venue of the launch announcement to six Carphone Warehouse stores in London, Westfield Stratford, Westfield White City, Oxford Circus, Centrepoint and Tottenham Court Road stores will all be hosting special events celebrating the HTC launch with entertainment and giveaways as well as the first chance for customers to get their hands on the new device."
Customers can also buy the HTC One M8 over the phone at that time. This is before the phone becomes fully available online, and from all Carphone and Warehouse stores.
A spokesperson for the company then said that the 2013 version of the HTC One was an award winning device that set a high bar for design in 2013. The company hopes that the new HTC One M8 will continue that trend and ensure that HTC remains a heavy hitting smartphone maker.
The retailer from the UK also provided confirmation of the name of the phone in the HTC One M8 although the company hasn't disclosed how much the phone will cost unlocked as well as on a carrier contract.
We don't really know whether this is an exclusive although we suspect that other companies will have the phone in stock on the same day also.