HTC One (M8) vs HTC One mini 2: camera comparison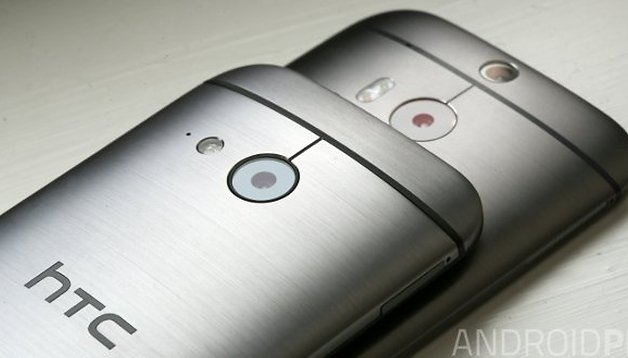 The HTC One (M8) and the One mini 2 don't look very different at first glance, aside from size of course. Material and craftsmanship are identical, while the design only slightly differs. One of the biggest differences is that the One mini 2 has a camera of 13 MP instead of the usual HTC UltraPixel camera of 4 MP. We compared the cameras to see how they stacked up.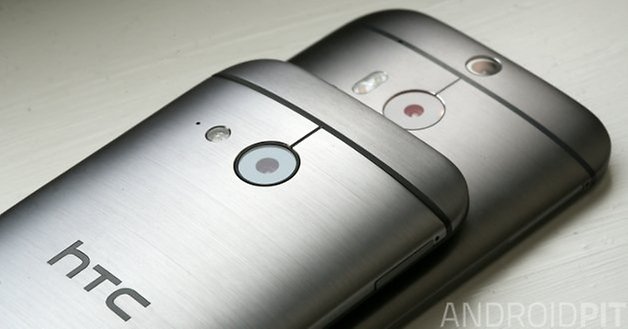 HTC decided to compare its own UltraPixel technology with a device in its HTC family, that being the HTC One mini 2. This device has the same camera software as the One (M8), however there's a big difference between the 4 MP on the flagship (M8) and the 'normal' 13 MP on the One mini 2, and this was evident in our test pictures.
The small version beats the giant
In our comparison, we took pictures with each smartphone in all the same conditions. The One mini 2 actually provided for better results in many of the situations: contrast and sharpness were often richer and more detailed, HDR pictures were also processed better, and image noise was more more of a problem with the HTC One (M8). The UltraPixel technology is said to offer above average quality, but this falters considerably when in a direct competition.
Our comparison shows the One mini 2 pictures above, with the One (M8) on the bottom. I've also created an album of all the pictures in complete resolution on my Google+ profile, while all comparison pictures can be found in a gallery at the bottom on the article.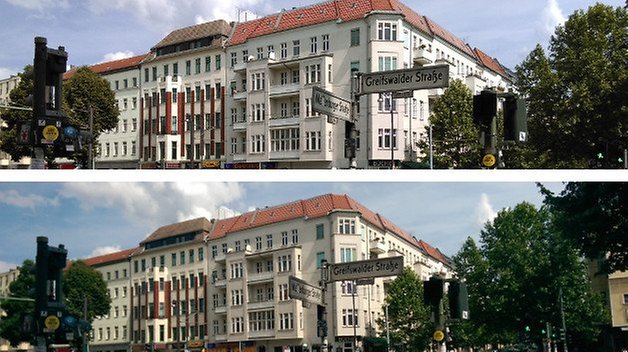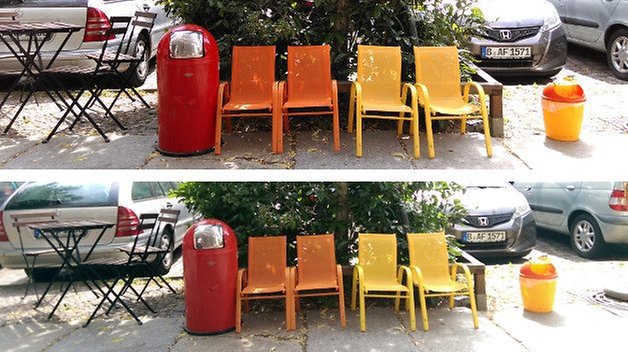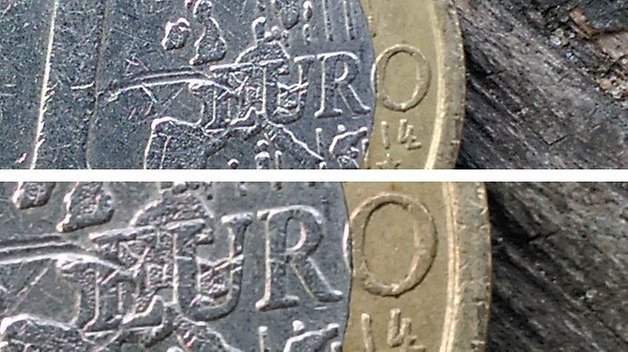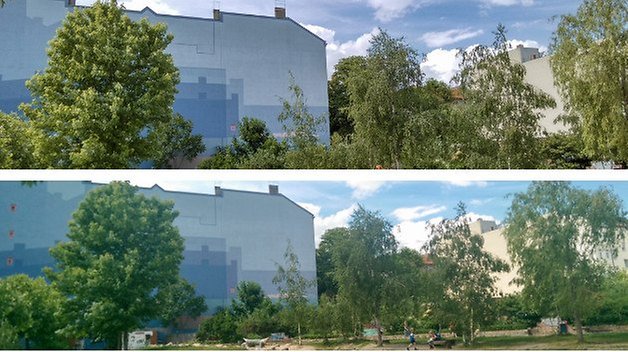 Verdict
Like our test pictures show, the One mini 2 outdid the HTC One (M8) in many situations. This is on the one hand very surprising, because the mini is after all a miniature lower-end version of the flagship. We know that the number of megapixels isn't everything, but unfortunately the often over embellished UltraPixel technology couldn't beat the mini 2 in all cases. The One (M8) is a bigger wide-angle and is able to capture more light in darker conditions, in addition to being much quicker than the mini 2. What's more, the camera app has more software features, but that's about in terms of advantages it has to offer. Regarding image quality, the One (M8) and the One mini 2 are at the same level, but the One mini 2 is clearly the winner in this comparison.