Sony Xperia Z2 v HTC One M8 BoomSound speaker comparison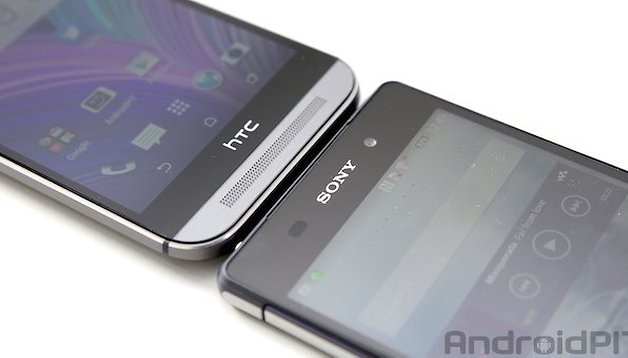 Smartphone speakers are not exactly the first thing you look to for high-end experiences, but some naturally stand out from the rest. This is the case with the HTC One (M8)'s legendary BoomSound technology. But what about another audio giant like Sony? Can they bring the goods with the Xperia Z2? We put the two head to head to see who beats the best.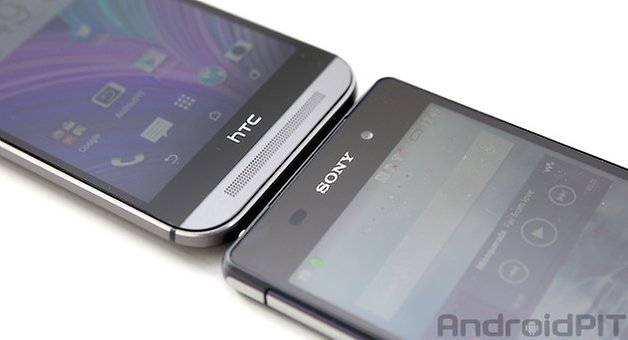 HTC One (M8)
The HTC One (M8) follows in the footsteps of the fantastic speaker quality found in the original One. HTC claim the One (M8) has 25% louder speakers this time around and it's a claim we're pretty sure is accurate, because they sound fantastic. This output is compounded by the front-facing position of the stereo cans and the BoomSound technology in the background.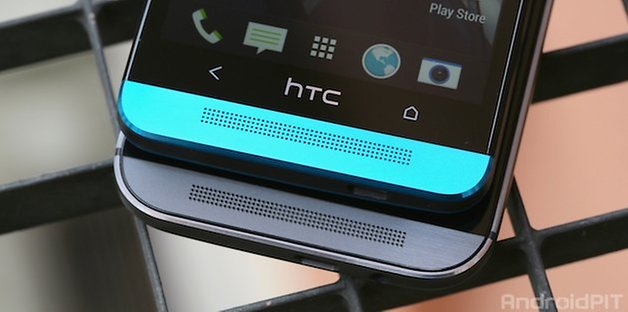 Sony Xperia Z2
Sony are renowned for putting out all manner of audio equipment and it stands to reason that this know-how would make it's way into their smartphones. Sony doesn't – to my knowledge – make any grand claims about the Xperia Z2's speaker quality, but the Z2 also has stereo speakers mounted on the front in the same place as the One (M8) and they come with all of the accumulated audio experience of the Japanese audio powerhouse.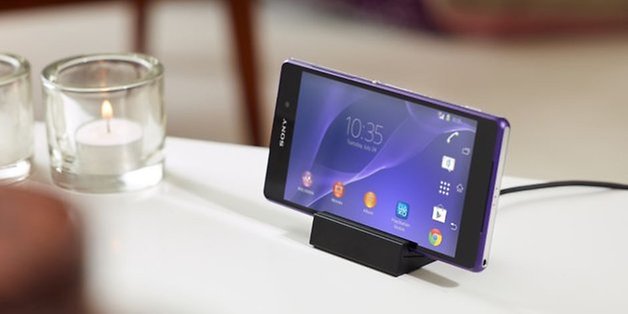 The test
It's pretty simple really, the One (M8) in the video is exactly as it sounds out of the box. There's no settings to manipulate and we didn't install an app with an EQ or anything, so at every stage in the video the HTC you hear is the same. The Xperia Z2, on the other hand, puts Sony's background into play with several layers of options and settings, including an equalizer and a couple of optimization settings. Both devices were at full volume and due to the nature of our microphone the Xperia Z2 had a slight advantage as it was closer to the mic.
​
The result
It's pretty clear, crystal clear you might say, as to who comes out on top. Right from the get go the HTC One (M8) sounds superior, and even through subsequent settings changes and tweaks the Z2 is simply inferior. As far as volume goes the M8 is significantly louder and in terms of clarity the One (M8) performs better, even when the various Sony settings are enabled. I'm no audio engineer though, so to my untrained ear the HTC wins easily, but you may hear things differently, so please let us know your thoughts in the comments and if you know of any ways to improve the Z2's speaker performance be sure to let us know.
Who do you think has the best sound quality? How important are speakers to you in a smartphone?