HTC One Max 2014 reportedly arriving with 5.3-inch screen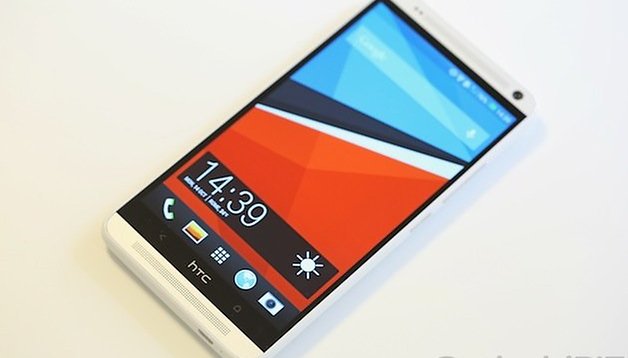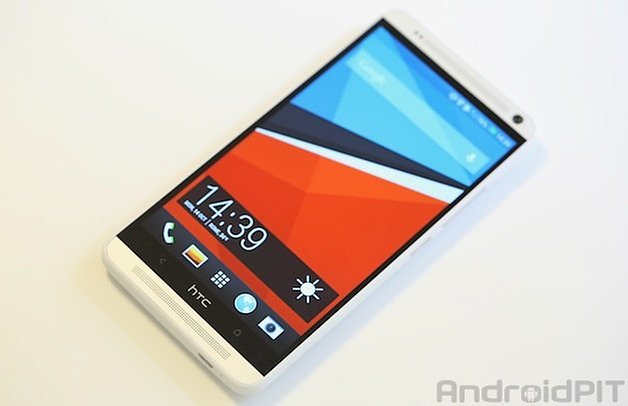 The HTC One Max 2014 has been suspected for a while now, as the previous HTC One Max was announced in October 2013. According to the yearly release cycle it should be being revealed right about now, and TK Tech news apparently has confirmation that it is arriving, and has proposed that these are the specs:
5.3-inch 1080p HD Display Super LCD 3 panel
Snapdragon 805 clocked at 2.7 GHz
32 GB with micro-SD card support (64 GB option to be made available later)
3 GB RAM (U.S. Version), 2 GB RAM (Europe/Asia models)
13 MP duo rear camera (OIS is not confirmed but rumored)
We're more than a little sceptical about this story. While it's likely that HTC is releasing a new "Max" device, a 5.3-inch display seems a little odd, giving that the last device housed a 5.9-inch screen. We're expecting a reveal sometime in October so we won't have to wait long to find out either way.
Is the HTC One Max 2014 on your radar?