HTC One (M8) Mini Coming to Verizon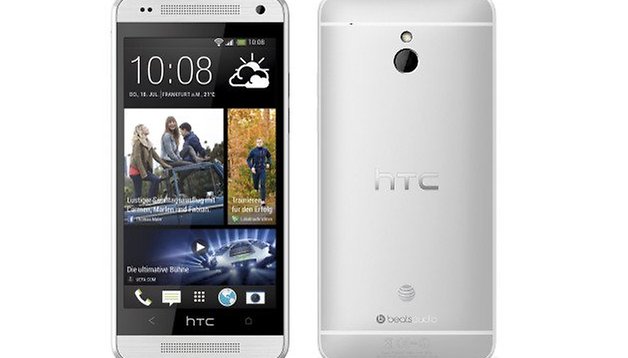 The mini-me of the HTC One M8 is not even official yet but rumors have been gathering pace over recent days of the phone's existence. Previous information seemed to point to a release coming next month and if you're in the United States, the phone has been tipped to be available on Verizon.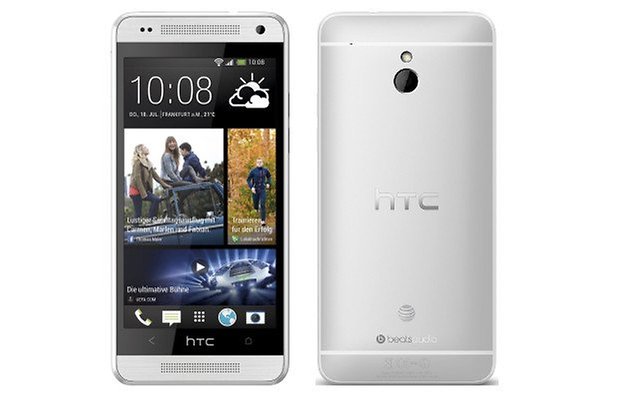 This news is coming from one of the most prolific leakers on the internet @evleaks. @evleaks doesn't often get these kinds of things wrong, although we can't really say whether this is happening for sure. A UK carrier gave away a May release date and we also saw the same thing happen with a source from Taiwan so this is something that could be on the cards.
@evleaks simply said that "HTC One (M8) Mini going to Verizon". This doesn't really come as a really big surprise since the flagship HTC One (M8) is already being offered by the big red right now. If you're a Verizon customer then you should be keeping an eye out for the phone if you are interested in it.
The specs for the mini phone that have been leaked include a 1.7 GHz snapdragon quad-core processor. 1GB of RAM is set to come with the phone as well as 16 GB of storage internally. The resolution is set to be 1280x720 and a 13 MP camera is set to be on the back. Android 4.4.2 will probably come with the phone as well as the Sense UI from HTC of course.
As far as what the phone will look like, it should obviously be similar to the HTC One (M8). If we get any more information we will be sure to give you the scoop.
What do you think of the HTC One (M8) Mini coming to Verizon? Please leave your comments below and we will get back to you as soon as possible.