HTC One mini sales ban lifted, HTC One 2 in the spotlight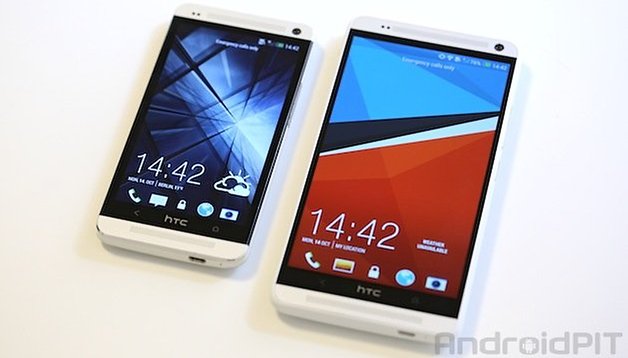 The sales ban on the HTC One mini that was imposed in the UK last week following a patent case win by Nokia has been lifted. HTC has issued a statement that the injunction forbidding them to sell the HTC One mini in the UK due to an infringement on Nokia patented technology has been stayed. The original injunction drew a line between devices released after HTC became aware of the infringement claim and those produced before it, meaning the HTC One was safe but the One mini was not. The patent relates to technology contained within Qualcomm chips that HTC uses.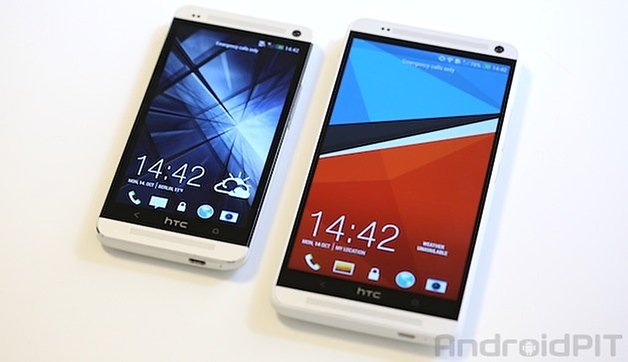 The Court of Appeals has stayed the injunction, lifting restrictions on the import and sales of the HCT One mini. HTC now plans to appeal the validity of the patent ruling even further but will also work with their chip partners Qualcomm and Broadcom to develop alternative solutions. A wise move considering litigation looks set to be Nokia's primary source of income. The Qualcomm workaround has been in development since October as an attempt to avoid another couple of Nokia patents in another case in which Nokia has already been granted a favorable preliminary ruling.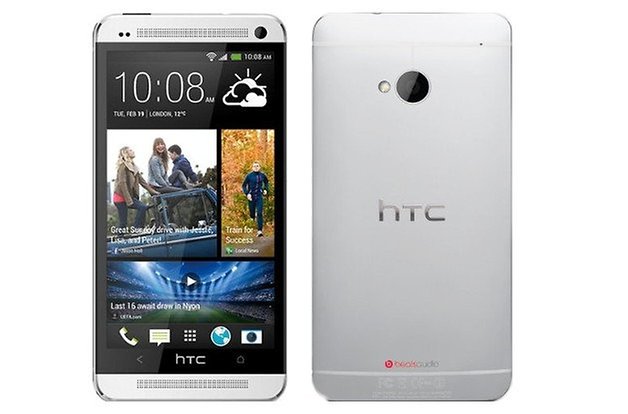 In fact there are three Nokia vs HTC cases going on in Munich in the next month, meaning that HTC will have their hands full. The stay of injunction is certainly a win, but it may just be a bandaid on top of larger problems on the horizon. One side effect of the court case was that HTC's plans for the release of the HTC One 2 (M8) had to be revealed (Q1 2014), but as yet it is unclear how any pending court cases may impact the release and sale of that device.
Are you happy to know that HTC can continue selling the HTC One in the UK? Do you think further cases will impact HTC's chances of selling the HTC One 2 in Europe and the UK?