 HTC One S & One XL Being Prepped For Android Jelly Bean Update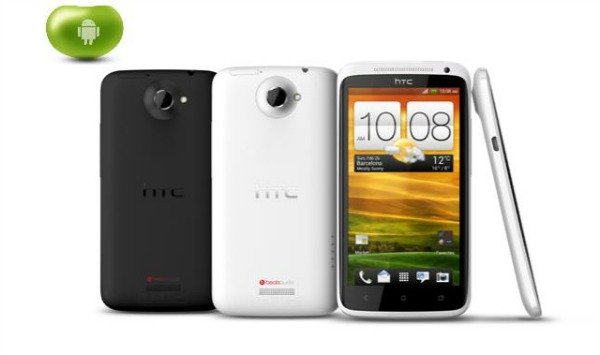 HTC has never had the best reputation for promptly providing Android updates, and with Jelly Bean rollouts getting underway, a lot of eyes are on HTC and their popular One series. The good news is that if the following report is accurate, HTC customers might not have to wait that long before getting a taste of Jelly Bean. Australian network Telstra is reporting that HTC is currently prepping the HTC One S and One XL for Jelly Bean, raising hopes of seeing a timely update to Android 4.1 for some HTC customers.
Keep in mind that Telstra hasn't always made good on every promise when it comes to Android updates. So until we receive official confirmation directly from HTC regarding the updates, you're probably better off taking the report with a grain of salt. That being said, they did post this update information on their website recently:

We are crossing our fingers for owners of these devices, and hope to see an update rolling out from HTC sooner than later. We haven't received word in regards to the quad core packing HTC One X 4.1 update, but we will keep you up to date as soon as we receive word from HTC.
Picture credits: ultimate10.net, androidguys.com, and Telstra