HTC One Teardown: You're Going to Want an Insurance Plan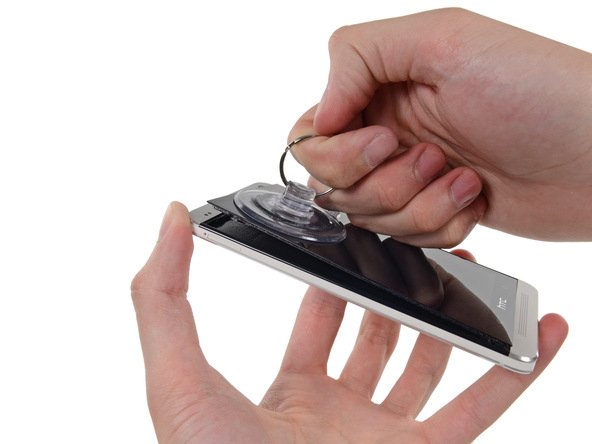 The experts over at iFixit have torn down the HTC One, though they don't recommend you do. Because the HTC is seamlessly constructed, it's quite difficult to disassemble, unless you know exactly what you're doing. In order to access the internals, the iFixit team had to quite literally tear the device apart. "Gutted," was the term they used.
While the display can be lifted, it can't be removed, as it is still connected via dsplay ribbon cables, which are routed underneath the case assemble. In order for a service repair person to dislodge the display from the device, they'd have to use a "metal spudger." For half an hour.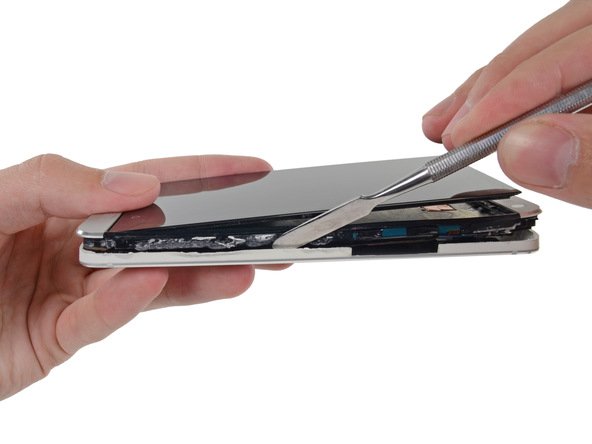 What does this mean to you, dear consumer? Well, if you damage your screen, the repairman will likely have to crack open the entire phone, resulting in permanent damage to the One's aluminum casing. This is not going to be a cheap phone to repair.
So if you're planning on buying an HTC One, you're either going to want to get an insurance plan, a good case, or just make sure you never drop the thing, because if and when you do, it's going to be a major pain in the butt to get it fixed.
Check out more pictures of the HTC One's innards here.