HTC One mini to be banned in the UK following Nokia patent case win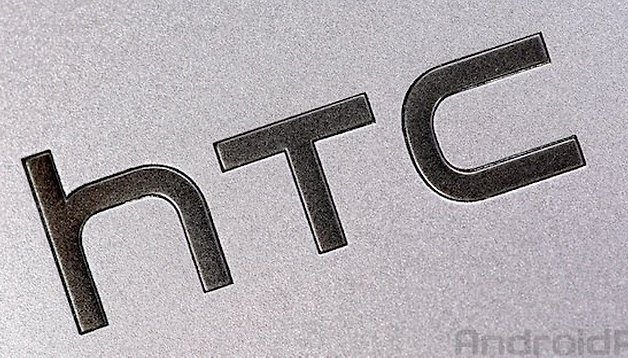 Starting December 6th, the HTC One mini may be banned from sale in the United Kingdom and it looks like HTC's flagship One may not be far behind, following a patent case win for Nokia. An injunction has been ordered already, but HTC have already lodged an appeal. If the appeal fails, the HTC One could be banned along with the HTC One mini. The result comes as Nokia wins yet another patent case against the flailing smartphone manufacturer, and couldn't come at a worse time in the lead up to the holiday season.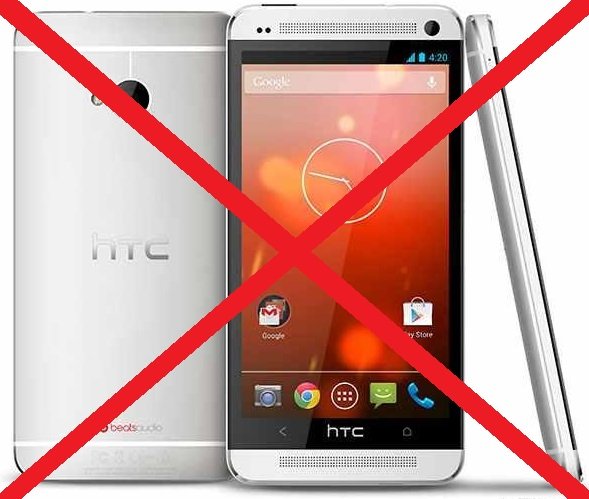 This time around, Nokia has won a court case determining that HTC infringed on Nokia's EP0998024 patent for a "modular structure for a transmitter and mobile station". HTC used the argument that Apple, Google, Samsung, LG, Sony and BlackBerry all do the same thing, but that didn't cut it according to the judge, Justice Arnold of the England and Wales High Court. HTC's point is that the patent covers technology common to Qualcomm chips that many manufacturers use and should be covered under a deal between Nokia and Qualcomm in the US.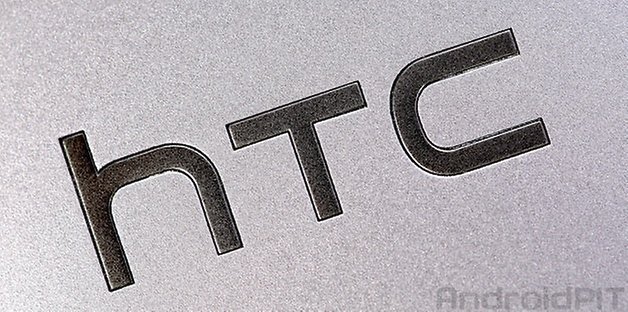 It seems very likely that Nokia will file to have the HTC One banned from sale, and can add this patent victory to a slew of other victories against HTC in terms of patent infringements. What this means for the life of the HTC One with dual-SIM and expandable memory scheduled for release in the UK is anyone's guess, but it seems likely that it won't be stuffing any stockings in the UK this Christmas. Meanwhile, Nokia's acquisition by Microsoft got fast-track clearance from antitrust regulators yesterday. It seems as though Nokia is thoroughly in the litigation business now. Nokia are suing HTC in six countries and could also ban the import of HTC devices in the US if successful there.
Here's Nokia's statement on the injunction:
"Nokia is pleased that the UK High Court has imposed an injunction on certain HTC products found in October to infringe a Nokia patent. The injunction is stayed until December 6 to allow HTC time to appeal. Pending the appeal, HTC has undertaken not to ship any more of the infringing products into the UK, except the HTC One which it may continue to sell until the conclusion of any appeal. If HTC does not succeed on appeal, the injunction will take effect on all infringing products. Nokia is also claiming financial compensation for the infringement of this patent. " -Nokia
Here's HTC's statement on the appeal:
"HTC is pleased by the decision of the High Court of England and Wales to stay an injunction against certain chipsets, including those in our flagship HTC One, pending the outcome of our appeal against the validity and infringement of Nokia's EP 0 998 024 patent. Whilst the Court also granted an injunction that affects other third party chipsets, we have filed urgent application to appeal. In the meantime, we are working with our chip suppliers to explore alternative solutions . As always, HTC's primary focus is on supporting our customers and ensuring minimal disruption to them and our business. Rest assured that our award winning HTC One handset will be available as usual." - HTC
What do you think of endless litigation amongst smartphone companies? What do you think of the UK and possibly the US losing Android devices made by HTC?