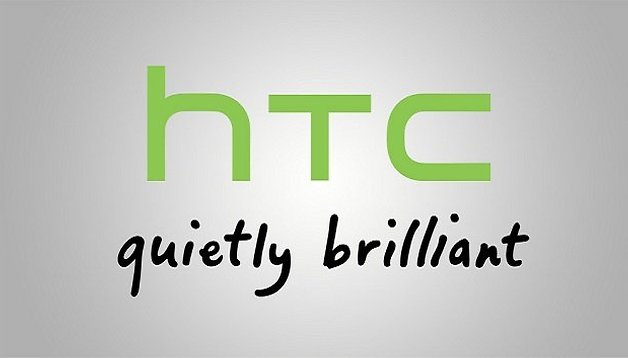 HTC One Wear release date, news, specs and rumors
HTC's own plans for an Android Wear smartwatch is apparently not buried yet. Recent information indicates that, despite initial development problems, the Taiwanese manufacturer still intends to bring out its first smartwatch, with an eye on a 2015 launch. Reluctant to simply push out a functional product, HTC is waiting to release a smartwatch with a real wow factor, and something which will possibly act as direct competitor to the Apple Watch.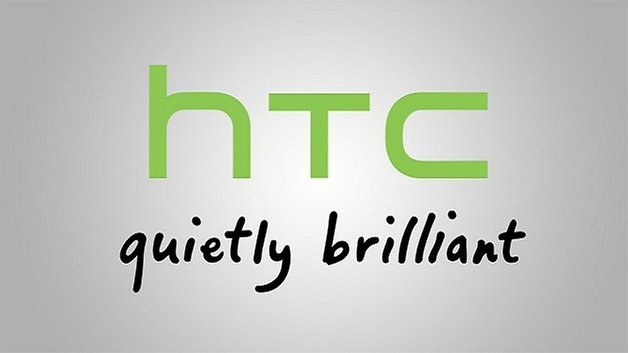 In September, it seemed as if HTC had abandoned its smartwatch plans. Later, HTC's American chief Jason Mackenzie confirmed in an interview with Re / code that, despite initial problems, the HTC smartwatch is on the agenda. So what's the hold up? Mackenzie claims that no manufacturer has managed to create a great smartwatch product yet, and that HTC wants to take the time to "get it right". With this in mind, here is what we know so far.
HTC smartwatch: price and release date
HTC wants to make a smartwatch with a wow factor. A little patience here will not hurt, after all Android Wear is still a far from finished product itself, and HTC will probably want to wait for the next version of the OS before taking the smartwatch plunge.
A release date this year is almost certainly off the table, however, HTC might try to reposition itself as a direct competitor to Apple, and release its smartwatch alongside Apple's new wearable in March 2015. HTC's smartwatch will likely cost in the region of 250-350 USD, at the top-end of the smartwatch pricing bracket, if it really is serious about its commitment to high-quality.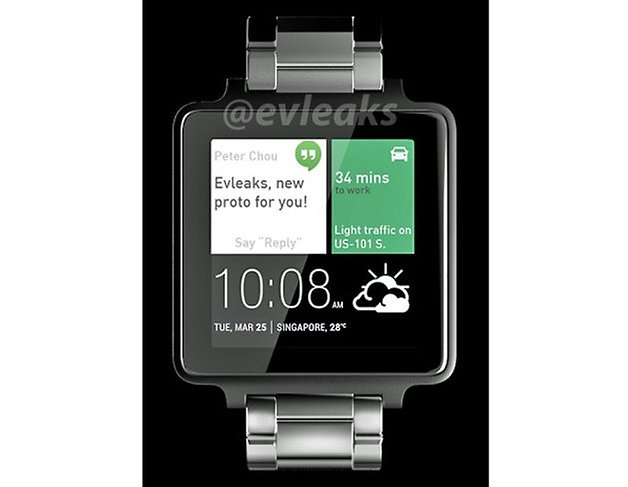 HTC smartwatch: design and material
Pictures of a HTC smartwatch are, of course, not yet available, so we can only speculate. A metal housing (aluminum or stainless steel) will be safe bet, given HTC's experience with aluminum, and a smartwatch with premium standard and "wow factor" will not be stuck in a plastic case.
That's basically all we have on HTC's smartwatch. HTC's most recent device endeavor is its leap into the tablet world with the Nexus 9, announced last week alongside the Nexus 6 and Android Lollipop. It seems like the Nexus 9 will be a roaring success for HTC in the tablet sphere, but do you think HTC will be able to do enough to take on Apple in the smartwatch wars?
Let us know if you think HTC's smartwatch plans are a good idea in the comments below.