HTC One with stock Android in the works? Ever since the Google I / O it was rumored that a HTC Pure One was planned that would be running stock Android. Just as quickly as the rumors were dismissed, it seems like they're popping back up again like weeds. To even further the speculation, we've been provided with some further evidence towards the existence of a "Senseless Edition".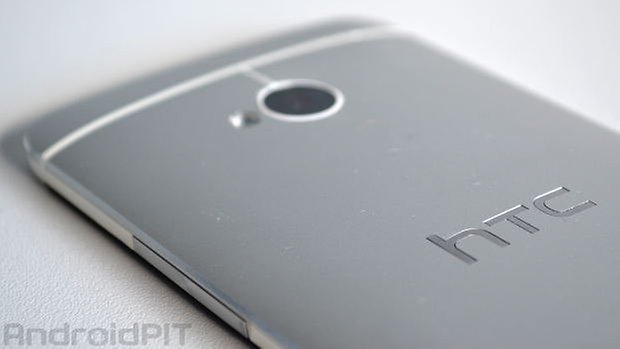 Geek.com definitely has some credible sources. However, even when they predicted the reveal of the Samsung Galaxy S4 Google Edition, they were initially dismissed as being nonsensical. In the end, it turned out their initial speculation had merit behind it after the announcement at the I/O and just offers further proof that they may be hitting the mark with their HTC One predication.
The evidence for an HTC one with stock Android piled up after the Google I / O, but was denied many times on different fronts. While a staff member of HTC indirectly announced an HTC One running stock Android, an HTC spokesman was quick to try to quell the rumours by denying them. However, as with everything rumor related in the Android world, it seems like the flames have been stoked one more time.

Russell Holly from Geek.com has written there really will be an HTC One with stock Android for the American market, in which he entitled as the "Senseless Edition". Several anonymous sources have brought to him that HTC is working on a pure One with Android 4.2.2, in order to reach users who like "pure Google in their software".
The smartphone will be available only in the U.S., just like the recent announcement of the Galaxy S 4 in the Google Edition. However, we're expecting an official announcement to be forthcoming in the next few weeks with details on the release schedule and concrete specs.
Officially as of right now, nothing has been confirmed yet. We'll keep you up to date on the latest developments behind a pure Android HTC One.