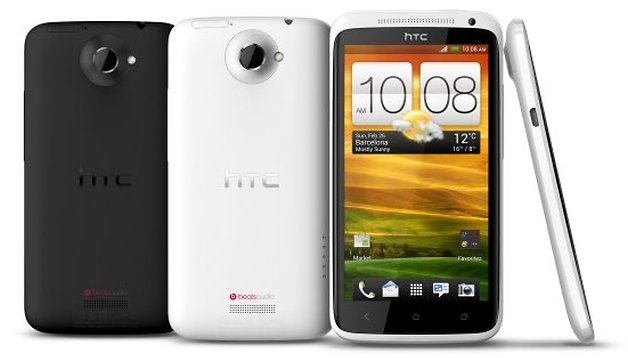 HTC One X and X+ get shunned from further Android updates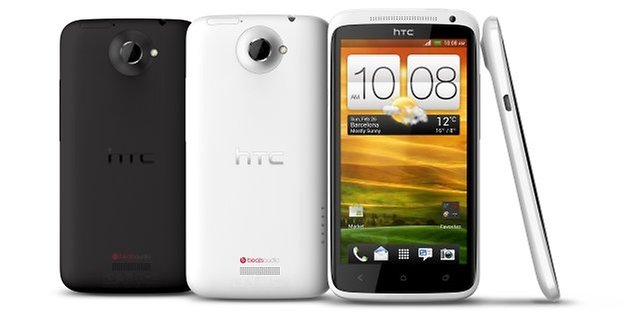 While the One X was HTCs flagship device for 2012 and sports a Tegra 3 processor that would most definitely be able to handle the load of any of the newer versions of Android, HTC has issued a statement that no further Android updates will officially be released for the device. The One X+, the follow-up device to the One X, will stagnate alongside its little brother and remain on Android 4.2.2 and Sense 5. To further add salt to the wound, the One X+ was shipped with Android 4.1 and has only received one major Android update rolled out to it by HTC.
@davidjorourke Hi. We can confirm that the One X+ will not receive further Android updates & will remain on the current version of Android.

— HTC UK (@HTC_UK) January 9, 2014
No further information has been released by HTC in regards to the decision, but this isn't the first time the company has made the unpopular decision to pull update support from its devices. The HTC One S fell victim to the same problem just last year with fans crying out and even getting a petition going in hopes of continued support.