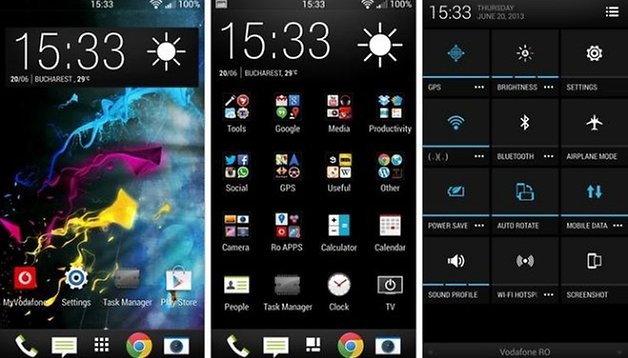 Android 4.2.2 for HTC One X+ starts rolling out
While HTC has been on the hot plate in regards to Android updates, most notably with their lack of support for the HTC One S, there is a silver lining for those who have the HTC One predecessor in their repertoire. The update to 4.2.2 is being rolled out in Taiwan for the HTC One X+. For those who cannot wait for an official update to arrive to their devices, there is a system image and custom ROM also available.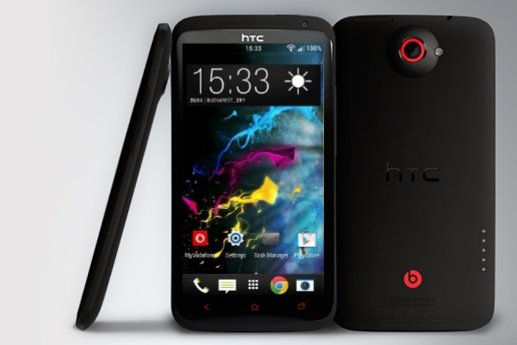 The update to Android 4.2.2 brings some noticeable changes, including the Sense 5 UI and flashing feed tray. In addition, users may expect some small software changes within the device, much along the lines of the HTC One. Here's a complete list from Android Police in regards to the changes:
HTC One X + Software Wireless Updates | 2.17.709.2

HTC Sense version: 5
Android version: 4.2.2 (Jelly Bean)
Software Number: 2.17.709.2
Updated: August 8, 2013 This update includes the following new features and performance improvements:

System improvements

HTC Sense 5 and Android 4.2.2 upgrade
New HTC BlinkFeed Home
New lock screen style: electronic gadgets

Power improvements

Added display the battery meter in the status bar options
New sleep mode switch

Notifications panel improvements

Quick Settings panel: use two-finger gestures with 12 sliding open the Notifications panel fast setting

Photo Gallery / Camera improvements

AE / AF lock: Long tap the screen shot on the screen to start the exposure / focus lock function
Video Highlights living micro film: With 12 kinds of styles of music theme, automatically edited into a stunning 30 seconds video

Music improvements

Music Channel: You can view the lyrics and music visualization screen * (* support content based on actual lyrics database shall prevail)

HTC Sense Input

Support more Chinese words
A small note: The OTA Update is only compatible with devices that have the name HTC_621., so not the AT&T models.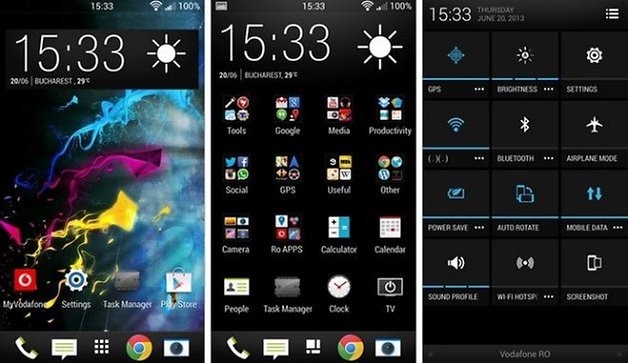 For those who can't wait, the system image for a custom ROM (Insert Coin) can be downloaded over at the XDA Developers forums (please note, that the system image is only compatible with the international version of the HTC One X+, again AT&T, you're left in the dark here).