HTC One X Camera Bug Discovered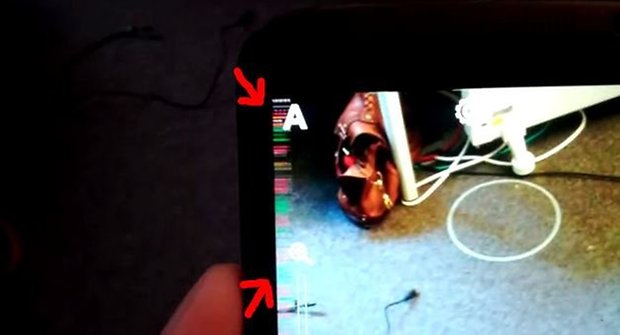 We've just discovered a camera bug on the HTC One X that creates a notably noisy bar of static on the left-hand side of the camera's viewfinder while taking a photo. The issue seems to come and go and is fixed by restarting the phone. The static does not seem to affect the quality of the photo being taken. We've recorded a video of the issue, below:
The bug comes hot on the heels of reports of other malfunctions on the HTC One X, including sound stuttering issues on both Tegra 3 and non-Tegra 3 games. We contacted Nvidia and HTC about these issues and heard that they would be fixed in an update. No word yet on when, though. Certainly 576 Euros ($787) is a lot to pay for a smartphone with a camera bug.