 Blue Jeans Don't Mix with the White HTC One X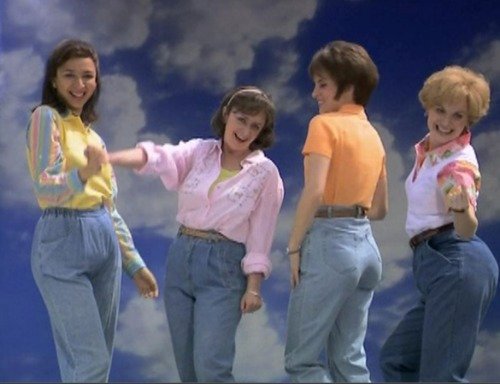 The HTC One X will likely be a smash hit. The reviews have been largely positive and the phone has already been compared favorably to the Galaxy S3. That said, there's a large group of consumers that aren't going to want to buy the white HTC One X: those who wear denim.
If you're a proud blue jeans wearer and you're looking to buy a brand new smartphone, you're better off skipping this phone. According to Reddit, the white HTC One X attracts blue jean dye like a magnet. While you can still clean the phone with a spritz of Windex, it looks like the casing accumulates blue dye over time, giving the phone a bit of a scruffy look. See: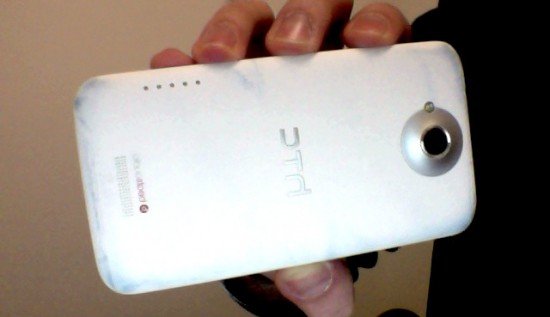 Of course there are plenty of ways to avoid this mild discoloration. You could buy some sort of case for your HTC One X, go with the black version or change your pants. I'm not sure if this will affect the sales of the HTC One X in any significant way, but you best believe I'll be looking out for the black version next time I'm shopping around.
(Top photo: "Mom Jeans" digital short on SNL)