 HTC One X+ Specs Supposedly Leaked: A 1.6 GHz Quad-Core Beast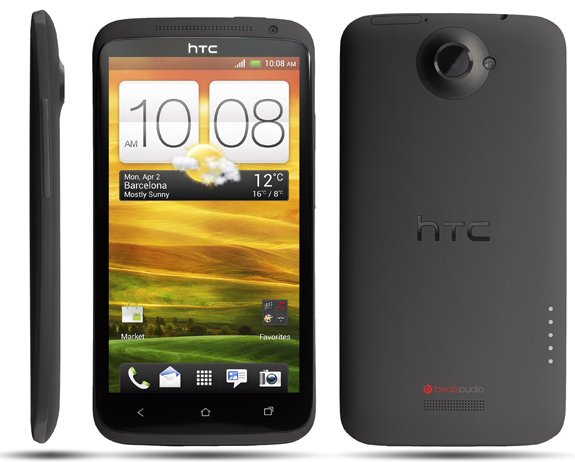 Just a little over four months since the One X was first announced, HTC has already hinted at its successor. The HTC One X+ will supposedly be a faster varient of the flagship with more internal storage, running a newer version of HTC Sense.

The rumored specs for this phone come to us via an XDA modding community member operating under the Twitter handle Football4PDA*. According to his Tweet, this phone will measure 134.36 x 69.9 x 9.3 mm and will weigh 129 grams – just a hair lighter than the HTC One X. Under the hood, the HTC One X+ will supposedly pack an Nvidia AP37 1.6GHz quad-core processor, and a 1.7 GHz single core.
These are just rumors for now, but Football4PDA* user who leaked these specs has a fairly solid history of leaks, first leaking an HTC Accord Windows Phone which made its way to Engadget. At least one of the rumors sounds especially legit: that the HTC One X+ will feature Android's Jelly Bean with HTC's latest Sense 4.5 UI running on top.
Whether these specs sound legit to you or not, you should have your answer around September 19th, when HTC pulls back the curtain on a plethora of new devices at a press conference in New York City. Among the rumored releases are two new tablets. For more information about those, point your mouse in this direction.
* Although it's admittedly hard to trust a Twitter handle that sounds like a softcore gay porn site.