HTC Sense 5 Coming to Older HTC Devices, Too! (Without Blink Feed!)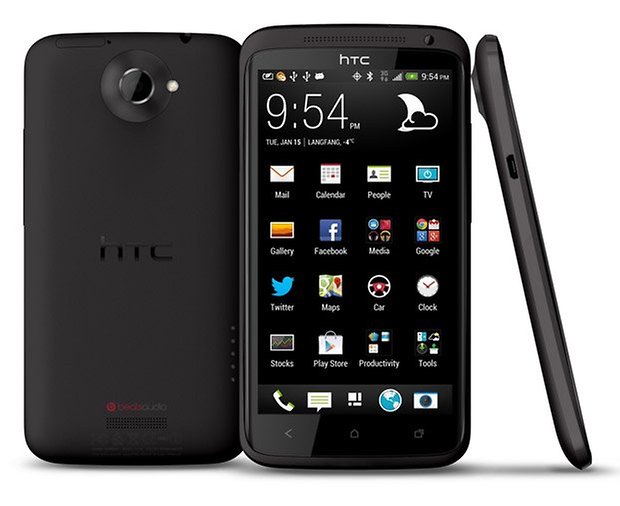 Get ready, get set, get SENSE 5 on your older device! (Fotomontage: nh/AndroidPIT)
The HTC One is currently the first and ONLY smartphone to feature HTC Sense 5, but the good news is that older devices will get an update to Sense 5 in the coming months! Hooray!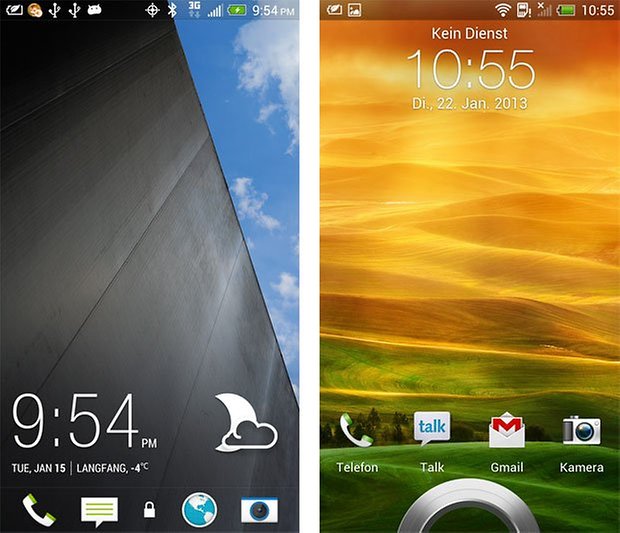 HTC Sense 5.0 (on the left) is a fairly sizeable upgrade from Sense 4.0 (on the right).
The hot tip comes via HTC's Facebook page, where a user who asked whether or not a Sense 5 update was coming to his One X received a prompt reply: yes! The implication is that the update will roll out to the global versions of HTC One X, HTC One X+, HTC One S and HTC Butterfly over the coming months. Branded devices, of course, may experience a delay as far as updating is concerned, because the update must first be approved by wireless service providers.
HTC has also made it clear that Blink Feed will NOT be included in the update, which is good news for those who hate the service. This means that users can get all the new camera functions, aesthetic updates, lockscreen, etc, without having to deal with what's been called a superfluous feature.
Are you excited about this announcement? Let us know in the comments below!