 Update Rolling Out To AT&T HTC One X To Address Wifi Performance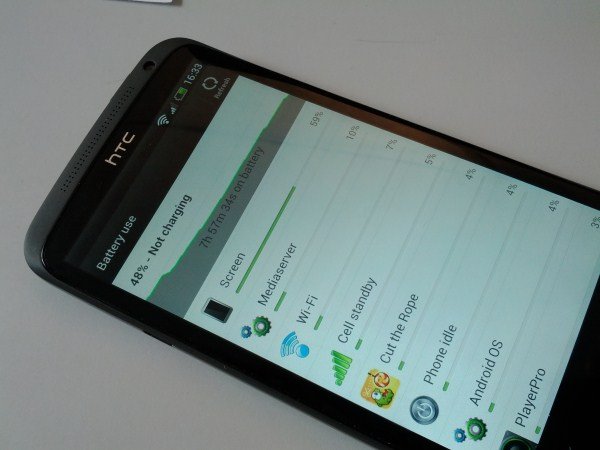 If you happen to be the owner of the HTC One X on AT&T's network, I have good and bad news for you. The good news is that HTC is rolling out an update to address reported Wi-Fi issues from multiple users. The bad news is that users on XDA Developers and Android Central are reporting that the Wi-Fi issue still remains after receiving the update, and that battery life has also taken a hit for the worse.
It's no secret that the HTC One X certainly has seen its share of bugs since its launch, and unfortunately this update was only specifically targeted at fixing the Wi-fi issue. According to HTC, the update to version 1.85.502.3 addresses the following issues:
Wi-Fi Connectivity Improvement - improves operation when a device leaves Wi-Fi coverage.
Wi-Fi Throughput (Speed Increase)
AT&T Address Book fixes - Contacts formatting when synced to AAB
If you happen to receive the update for your One X, let us know if it improved your Wi-fi or if your battery life took a hit.