The HTC One XXL: What HTC's Version Of The Galaxy Note Could Look Like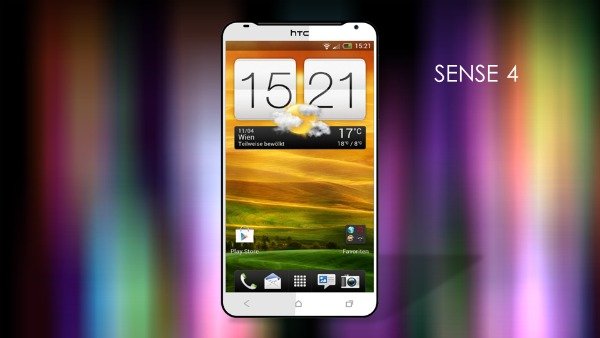 The Samsung Galaxy Note was a surprise hit for Samsung, and as interesting as the concept was, I honestly didn't expect to see it sell so well (over 5 million units). It's no secret that Samsung and HTC are in a bit of a battle for Android phone/tablet buyers (most recently in the quad core department), and as the Note was successful, who's to say that HTC wouldn't pursue the same concept and make their own phone/tablet hybrid. Why not?! But what would it look like?
HTC is known for making beautiful looking phones, and I have no doubt that their version of the Note would look great. But thanks to a talented artist named Hasan Kaymak, imagining what the HTC device might look like just got a lot easier. Introducing the HTC One XXL: HTC's version of the Galaxy Note, and what it could POSSIBLY look like.
From the concept mockup that Hasan has made, I can certainly say that this is one sleek looking device. Here are a few more photos: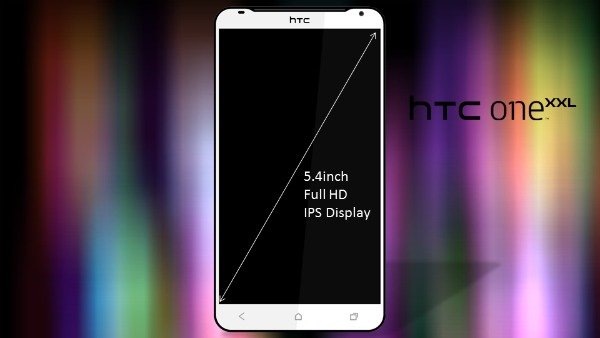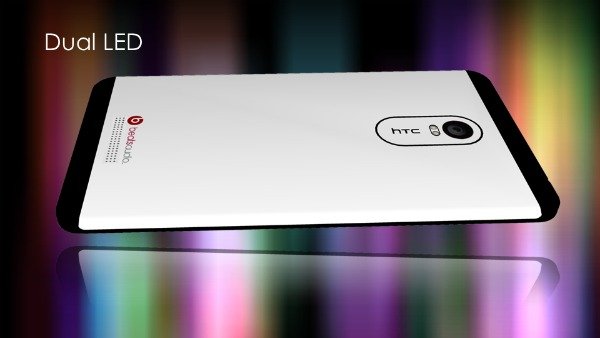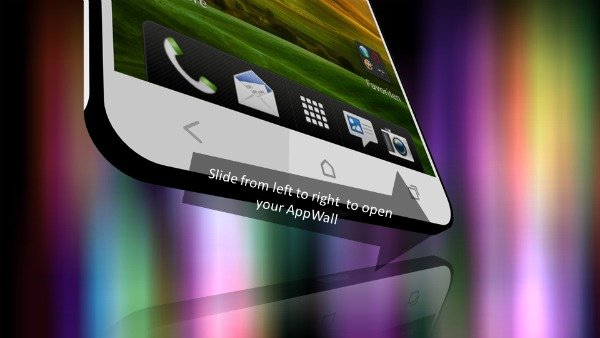 The model he designed has a 5.4 inch Full HD display, 2GB of RAM, 32GB internal memory, a microSD card slot, an Nvidia Penta core processor, a 2750 mAh Li-Ion battery (with wireless charging of course), and Android Jellybean running with a Sense 4.0 skin on top.
As amazing as these specs sound, they are certainly not far fetched, as most of the technology certainly exists ( I don't believe Tegra 3 supports more than 1GB of RAM?). Hasan also added the feature of being able to slide from left to right along the bottom buttons to open the app drawer, which could also be pretty nice.
Now lets have a quick look at the Note, which is also a nice looking device: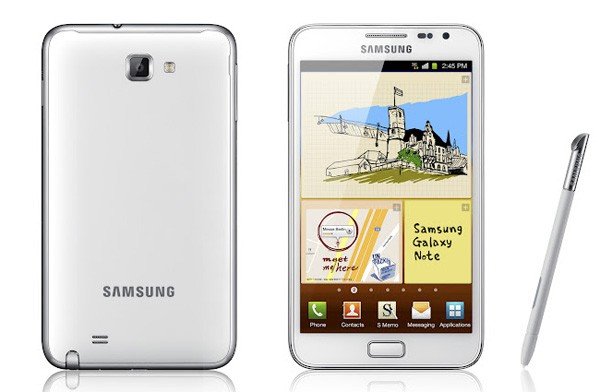 After seeing both, which would you buy if you had the choice?
Do you guys like the concept? Do you think that HTC will pursue this route? Could the Note 2 look something like this?
Let us know what you think in the comments below, and make sure to check all of the original concept photos on concept-phones.com and Hasan's HTC concept page on Facebook here. He also has a really sick concept called the HTC "One Dream" which also looks pretty freakin amazing.
Nicely done Hasan :-)
Picture credits: Concept Phones