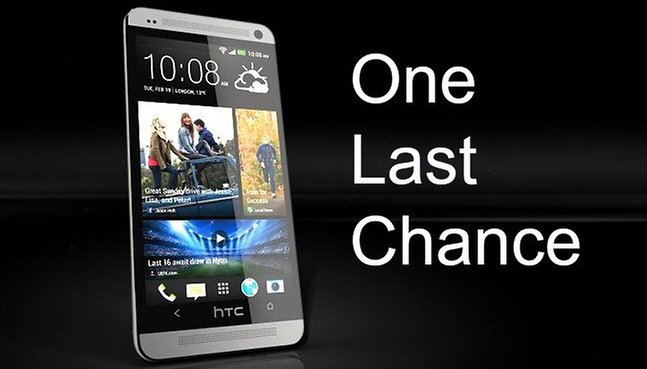 HTC Posts Lowest Profits Ever, Company's Future Reliant on the One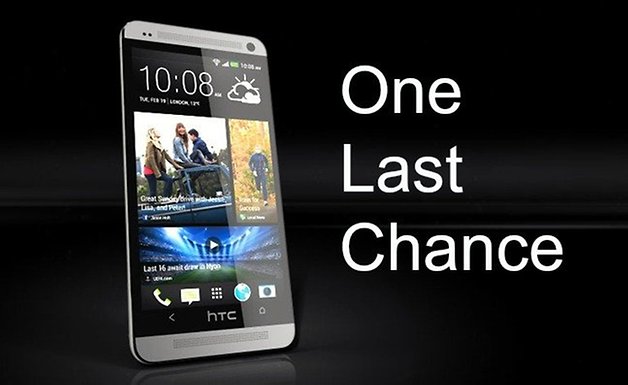 Ahead of the launch of their new Facebook phone, HTC has posted the lowest profits in the company's history. The company made roughly $2.8 million over the past three months, after generating about $1.4 billion in revenue. Those numbers are significantly less than last year's – in Q1 2012, HTC made $470 million in profit on $2.2 billion in revenue.
HTC's delay in getting the One to consumers by the end of March likely contributed to the low numbers. Apparently, the delay had to do with equipment shortages, which is likely cold comfort to investors. The widely admired Android flagship device was supposed to be in 80 countries by now, but is only currently available in three.
Even with the delay, investors were expecting roughly 20 million in profits, but those hopes have been dashed. The pressure is on next quarter to pump out HTC's Facebook phone, the First, as well as the HTC One. This just might be HTC's last chance to recover from a truly disasterous year.
I, for one, am hoping the solid reviews, tech specs and beautiful hardware will be compelling enough to generate consumer interest in the One, but we'll have to wait and see. The heat is on.