HTC Publishes The Latest Ice Cream Sandwich Update Schedule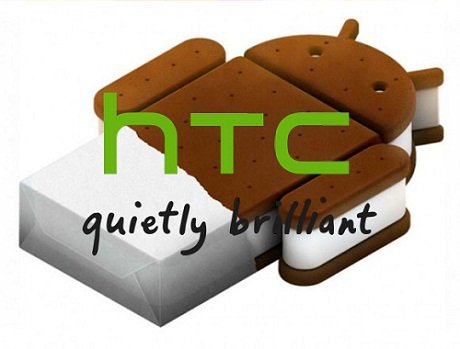 HTC has published a revised roadmap for the next Ice Cream Sandwich updates. Most of the HTC devices will receive an Android 4.0 update this June, July and August but only the devices deemed by HTC as worthy of an update (ie, no update for the Wildfire).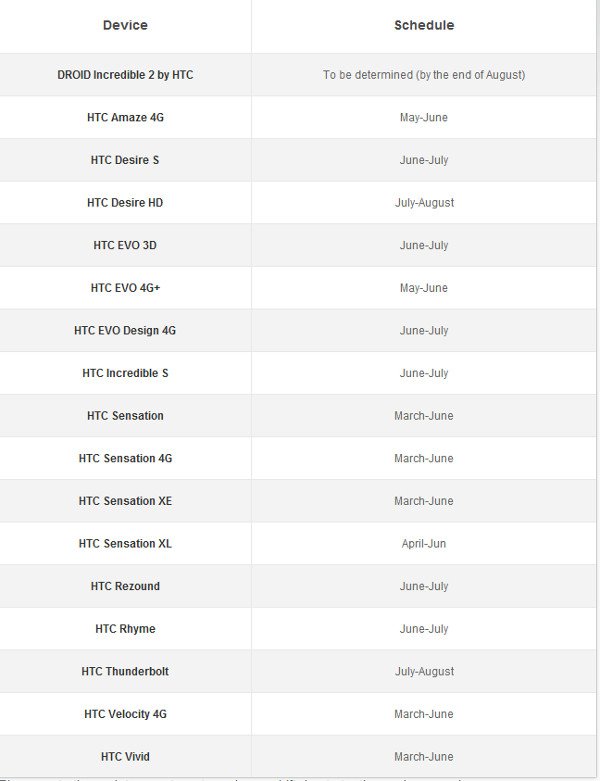 Once the update is distributed to each device on the part of HTC, it can take another 45 days until Android 4.0 arrives on the specific device, depending on the network operator and country.
In other news, DAMN does it take a ton of time for these updates to roll out.