Report: HTC To Reduce Phone Prices To Compete With Samsung & Apple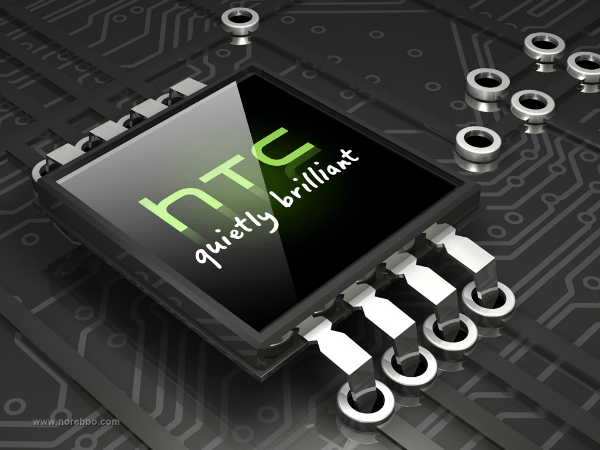 It's no secret that HTC has had its fair share of problems lately, and is definitely at the point as a company where some pretty drastic action needs to be taken if they ever want to get back on track. Well it seems that HTC is definetely not giving up, as reports indicate that HTC plans to slash the price of its phones in an effort to better compete with Apple and Samsung.
The report comes from a Chinese supply chain, who stated that price reductions will occur for upcoming Android and Windows 8 phones. HTC is having a hard time keeping up with Apple and Samsung, but they are certainly more than capable of producing amazing devices. A price reduction might sound risky considering the financial problems they are having, but also makes sense if they are able to establish themselves as a price competitive OEM that delivers high quality hardware.
We don't know if HTC will make major hardware modifications in order to keep prices down, but the supply chain is also reporting that Beats Audio will be completely dropped from their mobile devices all together. As HTC is most likely paying licensing fees for every handset shipping with Beats, this could aid them in minimizing costs.
HTC has a good reputation for constructing durable phones with a premium feel, and I hope that their amazing build quality or internal components aren't sacrificed in order to reduce costs.
What do you guys think? Could this be a step in the right direction for HTC?
Let me know what you think in the comments below!
Picture credits: norebbo.com