HTC Sense 5 also planned for older models
Authored by:
Nico Heister HTC One was the first smartphone with the new user interface HTC Sense 5. Other older models, however, should also be receiving an update in the months to come. This is great news!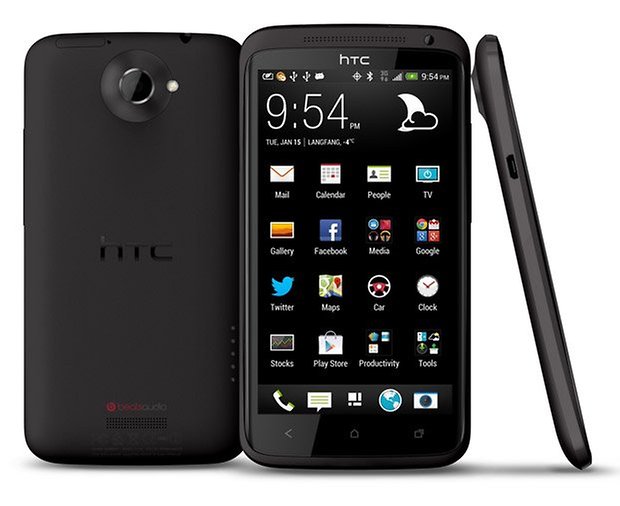 This is how the HTC One will appear with HTC Sense 5 (Image: nh/AndroidPIT)
A Facebook user asked HTC if he can expect Sense 5 to appear on his One X as well. The response from the Taiwanese company came only a few minutes later. Consequently, updates are in the works for One X, One X+, One S and Butterfly and should be rolled out within the next few months. On the other hand, for devices with provider brands, the updates could be delayed, since the approval from the cellphone companies first needs to be obtained.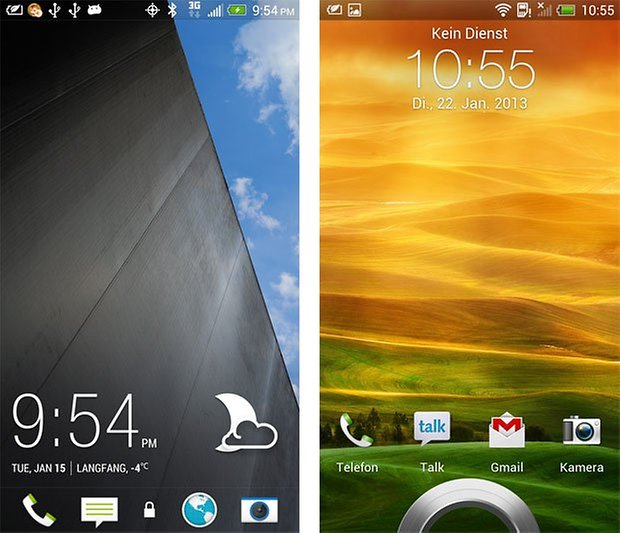 The left side is the screen with Sense 5 and the right, a variation of Sense 4+.
HTC tried to relay that not all functions for old models will be available because of certain hardware limitations. That being said, this is still good news for all users of the devices named above. It's nice to see that HTC practices active product care and maintenance.
(images: HTC)