HTC Sense 6: ported for the Nexus 5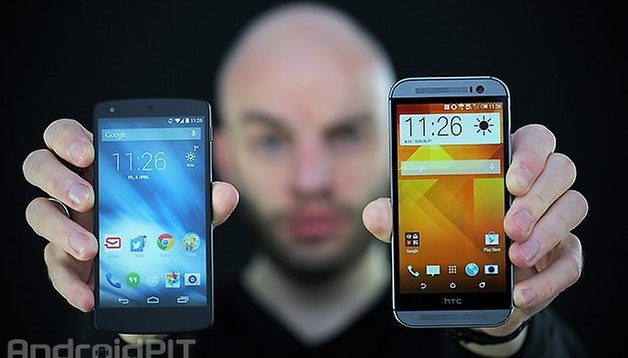 If you're using a Nexus device, you have access to one of the purest forms of the Android operating system currently out there. However, if you've ever been curious as to what the all new HTC Sense 6 is all about, but not curious enough to buy a HTC device, you're in luck. An alpha version of Sense 6 for the Nexus 5 is now available for download and testing.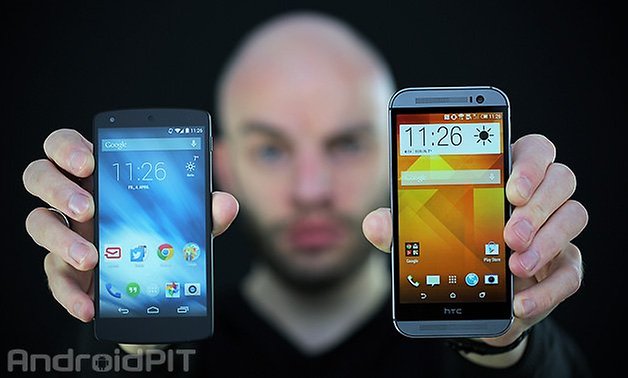 Not everybody is in love with HTC's user interface and users are divided on whether their Blink Feed is the way to go. However, as with everything, it all comes down to a matter of tastes and preferences: some people prefer the look and polish of the Sense interface and are looking for a change of pace, regardless of what they're running.
If you're sporting a Nexus 5, you can score yourself a very alpha ported version of Sense 6. If you decide to go ahead with this, just be cautious as this is by no means a stable version and there are quite a few bugs and things not working in this version. The port itself is provided by the fellows and gals over at the XDA Developers Forum and has explicitly made it clear that this is for developers and all people who are planning on flashing this ported version should make a completely backup prior to installing it.
What's working
Touchscreen
RIL
Wifi
Internal SDCard
Vibrator
Bluetooth
Sensors (Light/Orientation/Proximity)
What's not working
Sound
NFC
Sensors (Accelerometer/Gyroscope/Magnetic)
GPS
Camera
Wi-Fi hotspot
Keep an eye out for updated version of this port and hopefully we'll be seeing something a little more stable as more development time is spent on it. For detailed instructions on how you would go about downloading and installing this port, check out the thread over at the XDA Developers Forum.