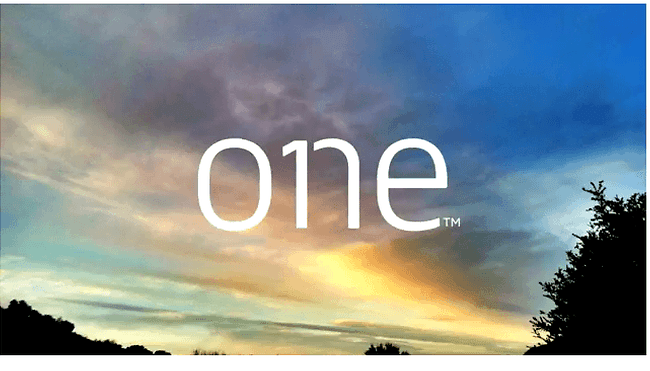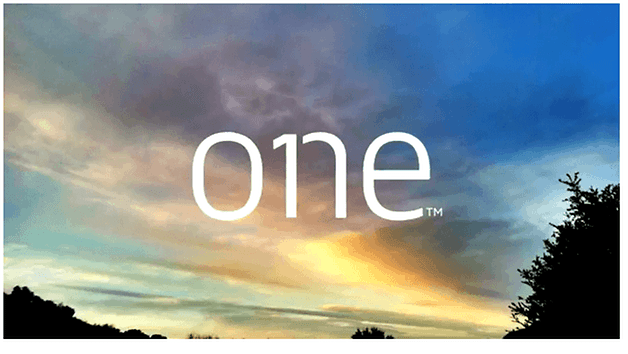 2012 was a rough year for HTC. The Taiwanese manufacturer saw its stock price go down by 80% and its market share slip to just 4%, further solidifying the dominance of both Apple and Samsung. But if you look at the phones HTC released over the past twelve months, many were great. The HTC One X was praised for its incredible display and lightning fast processor; the HTC One S was beloved by reviewers for its great camera and appearance. HTC even updated theirWindows phones, promising to give Nokia a run for its money. So what's the issue?
"Marketing," says HTC chief Peter Chou. "Our competitors were too strong and very resourceful, pouring in lots of money into marketing. We haven't done enough on the marketing front."
Usually, when companies attribute their failures to lackluster marketing, I am dubious. But in this instance, I think HTC is right. While Samsung was pouring millions into brilliant Apple attack ads, HTC was…well..I'm not even sure what they were doing. Certainly not convincing the masses to buy their phones.
Currently, HTC's shipments are down a whopping 42.5 percent, according to the IDC. It will certainly take more than a few clever ads to get HTC out of their current slump. But if the company is able to play to their strengths (excellent workmanship, cutting-edge design, and a better UI than most manufacturers) they just might stage a turn-around. I'd encourage the company to focus on innovation and forget about gimmicky schemes like the addition of Beats audio.
What do you think will save HTC?