HTC says its new virtual reality headset is "better than Oculus Rift"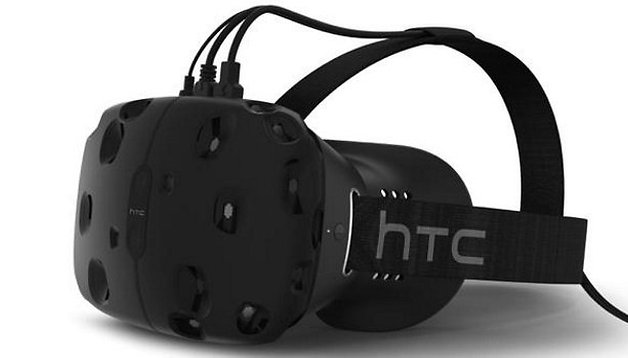 HTC has called its new virtual reality headset "better than Oculus Rift" during its first day in the VR business. The Taiwanese manufacturer entered the market yesterday when it unveiled the Vive headset, which is set to compete with the Oculus Rift - currently the most-hyped VR headset brand in a rapidly-growing industry.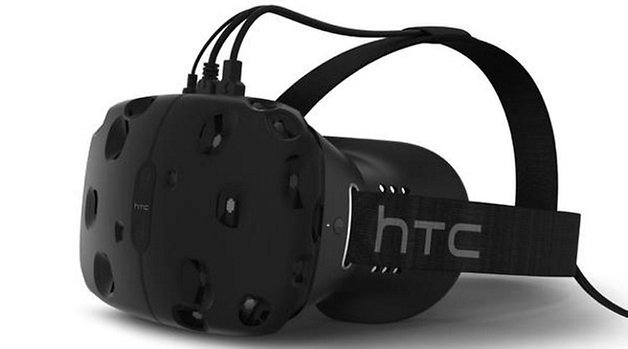 Speaking with AndroidPIT in London, HTC Product Marketing Manager Peter Gauden said that the Vive offered more interactivity than Oculus Rift. The Vive allows its users to walk inside a 15-square-foot space that mirrors the device's virtual environment. While HTC has not revealed too many details yet, this could add an unprecedented level of immersion to the VR experience.
AndroidPIT contacted Oculus for a response to HTC's comment, however, a response was not provided before publication.
Other details about the Vive headset are yet to emerge, such as safety features for its users. We also don't know if the headset will have object detection or a cable that disconnects when yanked, but expect to hear more from HTC in the near future.
The HTC Vive has a 90Hz refresh rate - more than the Oculus Rift's current 75Hz refresh rate, and also uses two 1200 x 1080 screens instead of Oculus's single screen.
The Vive is being made in partnership with PC gaming giant Valve - a move which could help the Vive gain more steam in the games industry than the Facebook-owned Oculus Rift.
Mr Gauden told us that the Vive would not be made for mobile devices like the Samsung Gear VR, and that it marks HTC's move away from the purely mobile realm into the heavyweight world of PC gaming.