Ice Cream Sandwich On The HTC Wildfire??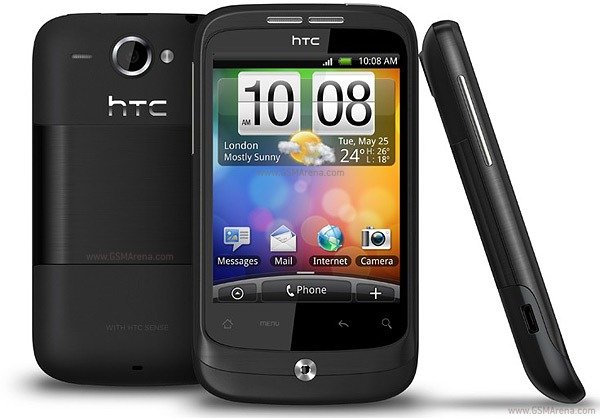 (picture from The Android Soul)
EPIC. Just when I think I can't be impressed anymore by the talented Android community, I find things like this. Remember the HTC Wildfire? That low end Android device that runs a very low powered 528mhz processor (yeah, less than 1ghz) 384MB of RAM, and a 3.2 inch display? This device was reportedly not even powerful enough to run Gingerbread, but thanks to the uber talented developers at XDA, you can now get a taste of Ice Cream Sandwich on your Wildfire.
That's NUTS. With it's current specs, I was sure it would be all but impossible to ever get a usable build of Froyo or Gingerbread on this phone, let alone Ice Cream Sandwich. But the insanely talented devlopers at XDA have managed to get a stable version of a kanged CyanogenMod9 running on the phone, and according to many users it's running really well. Keep in mind that a kang is a ROM built off of someone elses work, so while Cyanogen might be working on this build, he hasn't released it himself. What happens is that his code was compiled from the source by someone else (not stealing, as Android is open source), and then proper credit is given to where it came from.
How to update the HTC Wildfire to ICS.
It should be no surprise that you need to be rooted in order for this to work, as HTC certainly has no plans of bringing ICS to this device. If you want to get on the ICS train, you can learn how to root your phone here. It's a one click root method, so it's done in a snap. Once you have root access, the thread to the ROM can be found here.
Credits to the CyanogenMod team and especially to CM XDA member Arco68, the CM guru for this particular device. Be sure to let us know how it's running if you decide to fire it up on your HTC Wildfire!