[Rumor] Huawei Changing Names to Avoid Bad Sexual Connotation?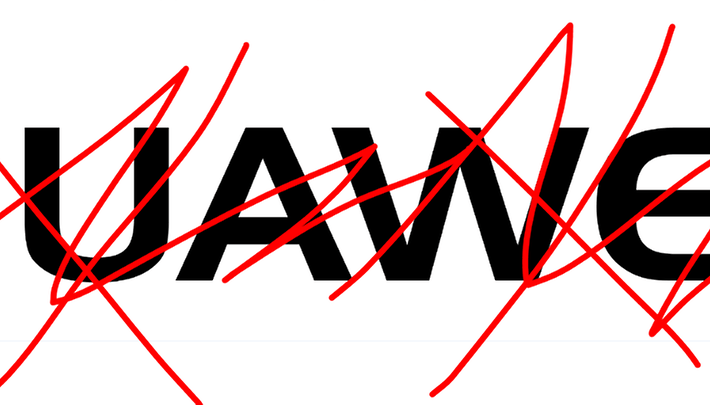 According to a Russian Android blog Droider, Huawei is considering changing its name to "High Way." Yes, you read that right. The Russian blog Droider sat down with Huawei vice president Amy Lin who gave them this bit of information. It's unclear whether the name would be a worldwide switcharoo or would just affect the Russian market where "Huawei" sounds like the Russian word "huy" which means dick. Huawei, in Russian, roughly translates to "full of dicks," or "it sucks."
Huawei needs a name change, that's for sure. Even in the U.S., where it has no sexual connotation, it doesn't exactly roll off the tongue. It's also the kind of word you can't easily pronounce just by reading it. Additionally, it sounds like a certain budget car manufacturer from Korea.
But I don't think "High Way" is the "way" to go, in the U.S. market at least. It somehow sounds even tackier. According to my Russian collague, Lin says "High Way" is a "working name" but that the company was planning on changing their brand name across all devices when they do make the switch.
This is just a rumor, folks. That said, the source seems completely credible. Check it out by clicking the link below...