 Huawei Announces the Ascend Mate, the Phablet War Has Officially Begun
Load the cannons, ready the troops, and prepare for battle because this war is about to start. I'm not talking about an actual conflict of course, I'm talking about the Phablet war which has just officially begun.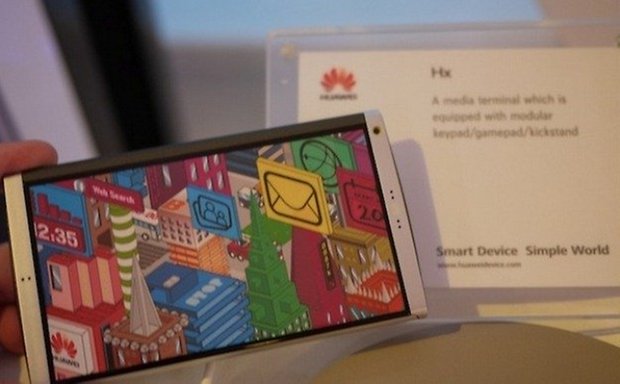 Everyone was skeptical when the Galaxy Note 2 was unveiled because 5 inch screens are just well, a bit ridiculous for a smartphone. Samsung proved us wrong, and wowed everyone. Not only does the Samsung Galaxy Note 2 perform better than most common smartphones, it even has better battery life! With such a large screen, that's quite a feat to accomplish!
More recently, HTC entered the Phablet market with their Droid DNA from Verizon. It's nothing to joke about either, especially when you consider that body style. The DNA is one sexy phone, there's no doubt about it.
Now, it looks like Huawei is trying to one up those other guys because they're not stopping at a 5 inch device. Nope.
Instead, they're going all the way up to 6.1 inches. Holy $%#@!
Huawei Senior VP Yu Chengdong (don't worry I giggled too) confirmed the Huawei Ascend Mate will be launching some time next year. The specs are not too shabby, but considering Chengdong said he's working with a Mate, and the Galaxy Note 2 as his daily devices, it's no wonder. Apparently Chengdong has been using the Galaxy Note 2 in order to sniff out the competition. He's obviously trying to figure out what key features the Mate needs to ship with. Oh man, what a war this will be.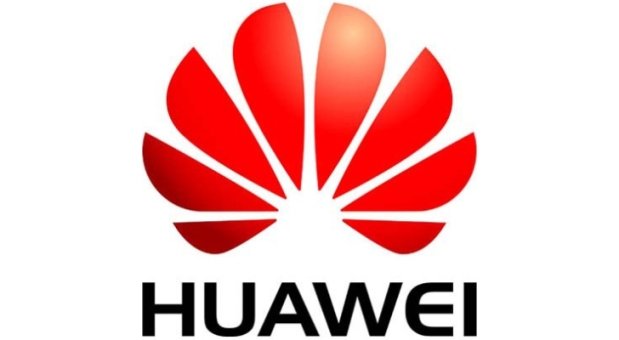 The Huawei Ascend Mate will be powered by a 1.8GHz quad-core processor, and 2GB of installed RAM. That 6.1 inch display we mentioned earlier, yeah, it's going to support a 1080p full HD resolution (which is good news because it would be a shame to waste such a large screen without HD). Huawei is packing in a 4,000 mAh battery which will probably be strong enough to support a full day's use. For software, the Ascend Mate will be running on Android 4.1 Jelly Bean.
All of this lovely hardware will be packed into a minimal 9.9mm of thickness, or thinness if that's the way you roll. In comparison, the Samsung Galaxy Note 2 is just 9.4mm thin.
This brings up a very serious question, no really, I'm serious. How big is pushing the limit? With most people relying on a 7-10" tablet in addition to their smartphones, how long will it be until a tablet is all we carry? 6.1 inches is beastly, yet it's also pretty damn close to that 7 inch rating. If the Phablet war continues to pan out like it has, we'll be seeing 8 inch devices before you know it!
There's been no mention of the Ascend launching in other countries besides China, but considering one of the main marketing points of the Ascend Mate is that it will be cheaper than the Galaxy Note 2, I wouldn't doubt that someone will pick it up. Maybe even MetroPCS or a similar regional carrier? I guess only time will tell, but when it happens you can be sure I'll let you know.
Personally, I never thought I'd even consider a 5 inch sized device until I picked up the Galaxy Note 2 and gave it a whirl, right then I realized Samsung had something extraordinary. Who knows, the same thing might happen with the Huawei Ascend Mate even though right now I think that's way too bulky.
So, again folks, what's your number? How big is too big?