 Huawei Ascend D2 – A 5-inch Android with a Quad-Core CPU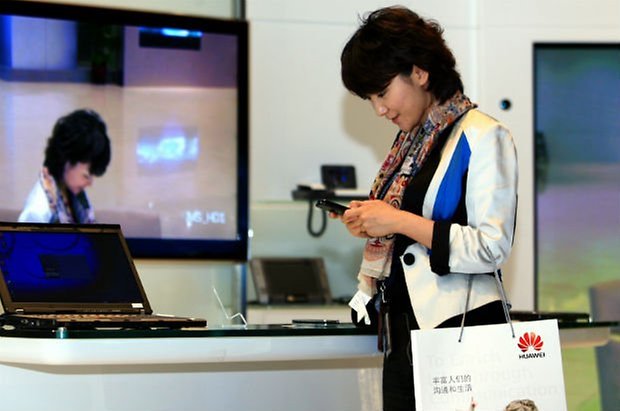 With the Ascend D2, Huawei is going after their direct competitor: Samsung's Galaxy Note. Even though this "phablet" does not have a stylus and the associated features of Samsung's device, it is still has plenty going for it.
Photos leaked so far don't give much of a sense of what this device will look like, but the specs tell a whole 'nother story. In the specs-race, this is a very competitive device:
5-inch display with HD resolution (pixel density currently unknown)
1.5 GHz quad-core processor
13-megapixel camera
1.3-megapixel front camera
3000-mAh battery
Android 4.1
The Huawei Ascend D2 will initially go on sale exclusively in China, and we don't really know when it will be coming stateside. What we do know is that the device looks very promising.