Huawei Ascend P1 S: Hands-On Video with World's Slimmest Android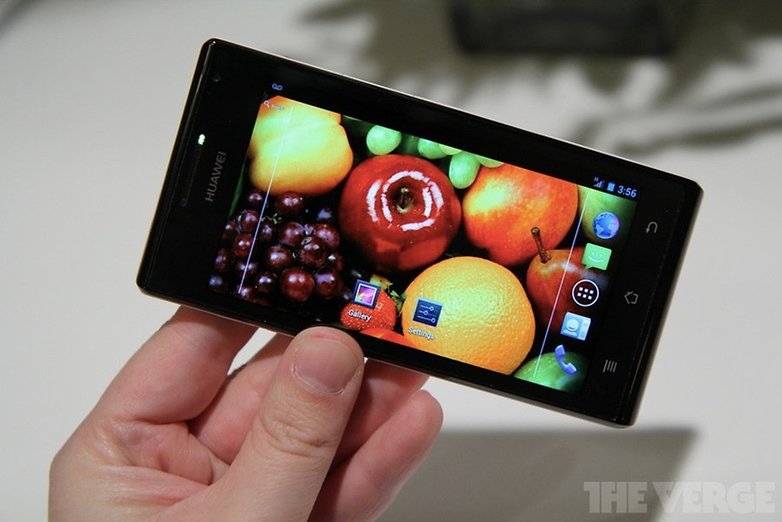 Damn, it looks like Huawei just scored a home-run. We've been impressed in the past by the budget cell phone manufacturer's ability to churn out incredibly affordable cell phones while not skimping on the processor speeds, but the newest Huawei Ascend P1 S takes the cake. The phone, which just debuted at CES, is the world's thinnest measuring at a mere 6.68 mm thick and it features the exact same TI OMAP 4460 dual-core processor as the Samsung Galaxy Nexus as well as Ice Cream Sandwich for just $400 without a contract. Hands-on video after the break.
If you've never before considered buying a Huawei, consider again. It looks like this phone has some snappy performance.
The device is not assigned to any specific carrier yet, but if this is what a budget phone looks like in 2012, it's going to be a very good year indeed.