Huawei Builds a Thinner iPhone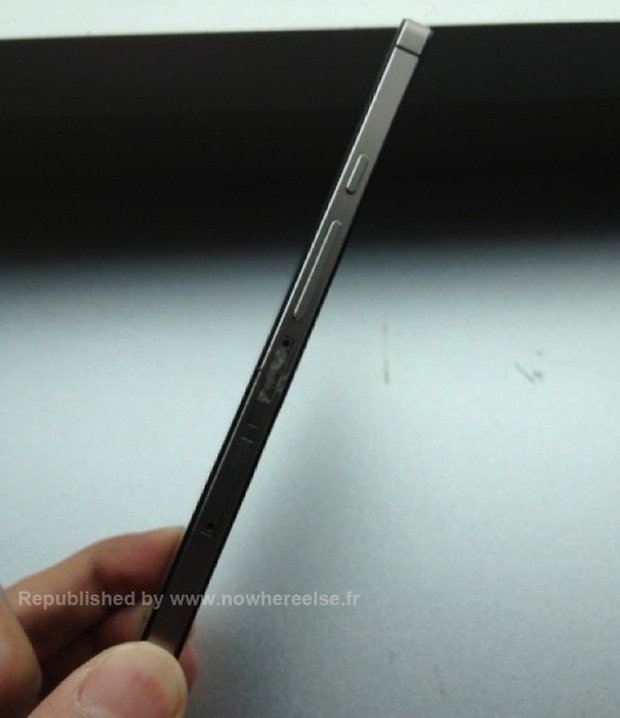 New images of the Huawei Ascend P6 have emerged and the phone looks strikingly similar to the iPhone 4. This is the second time Huawei has "borrowed" Apple's design language to build an ultra-thin smartphone.
It is quite rare for me to see a smartphone and think, "wow." Somehow, I get the feeling as if I've "seen it all," and the first press images only disappoint. I was disappointed by the lazy design of Sammy's latest, and am not too optimistic that I'll see something fresh and innovative from them in the near future (HTC, of course, is another story).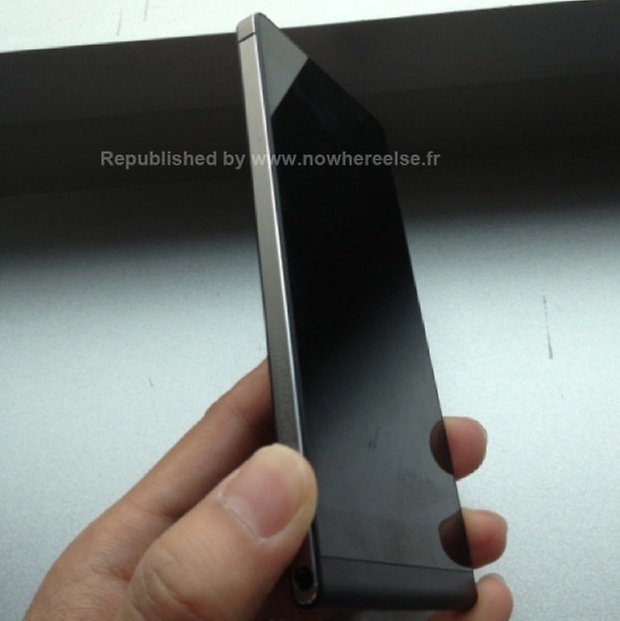 But when I stumbled upon the images of the upcoming Huawei Ascend P6, I experienced an unfamiliar jolt of excitement. What makes things even more exciting for me is that the Ascend is likely a mere 6.18mm thick, if current rumors are to be believed.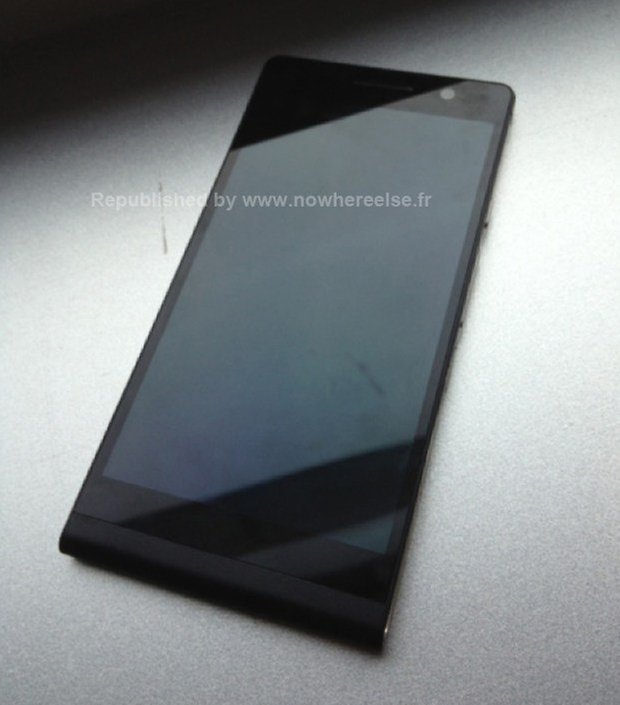 Why am I so blown away by the design? Well, to me, the Ascend looks like a sleek hybrid between the Sony Xperia Z and the iPhone 4. Both devices are loved for their design. What Huawei has done is enhanced the look of the iPhone 4 with a rounded bottom.
The model hasn't officially been announced yet, but rumors point to a 4.7-inch display with a 720p resolution, Android 4.1.2, 2GB of RAM, a 1.5 GHz quad-core processor and an 8MP camera.
Not exactly impressive specs, but I love the design.