Huawei Boss says ''QHD displays are totally nonsense''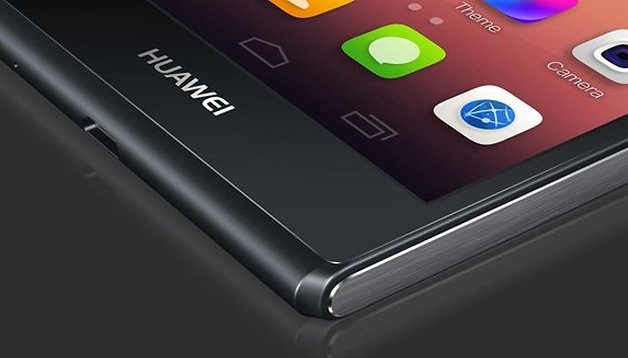 A QHD or 2K display is four times the resolution of HD (2,560x1,440) and are now all the rage, even in the latest smartphones. At the moment, an open question presents itself causing for a bit of debate: will this higher resolution deliver actually something extra for our viewing experience? Most manufacturers have already gotten on that bandwagon. Mostly all, aside from one: the Huawei Chairman Richard Yu has been known to deliver some refreshingly clear words. Well, he's done it again!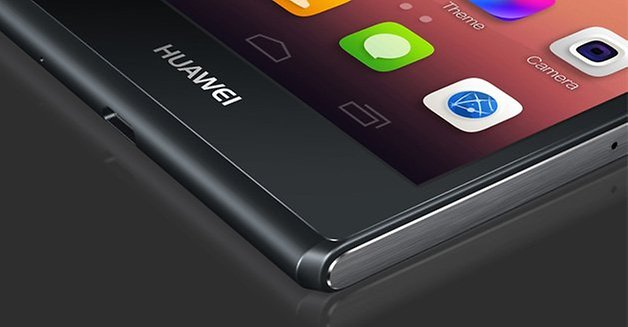 In a time of almost nauseatingly over-the-top PR communications, it's very refreshing when someone doesn't follow the usual script. Huawei Chairman Richard Yu is such a character.
He commented in an interview with TechRadar regarding a ''pixel arms race'' among display manufacturers. As we recently reported, Sharp is currently working on smartphone displays beyond 600 ppi. Theoretically, this is madness, because displays have long been reached or exceeded the limit point where human eyes can perceive the difference. So why go further?
Richard Yu isn't afraid to bluntly verbalize his thoughts on the matter:
We can [put a QHD display on a smartphone], but it's very bad for power consumption and it doesn't offer anything in return...Your eyes cannot see the difference, so why should we do that? I think it's a stupid thing.
The main problem in addition to the lack of benefit is an increase in energy consumption and rising production costs. Though it seems that Huawei won't be able to buck the trend in the long run. Nevertheless, it's nice to see a manufacturer who questions the usefulness of the whole operation, at least openly.
Yu also doesn't think much about the fast-charging technology of Oppo's latest Find 7 smartphone. This affects the battery life in the long run, which can be prove to be problematic with built-in batteries. Nevertheless, Huawei isn't in a hurry to add this technology in its devices.
What do you think? Do you think we've reached the limit for displays? Do you think that manufacturers should try to concentrate on other areas of mobile devices, like the battery for example, or maybe some fast software updates? Let us know what you think in the comments below.