Huawei EDGE Is A Thing Of Beauty For those of you who lived during the time where Nokia ruled supreme in the mobile phone world, surely you can remember the original luxury handset, the Nokia 8810, with its silver form on the outside, while being generally regarded as the first mobile phone to have an internal antenna. Of course, since then, we have seen many beautiful phones roll out from different manufacturers, although a shiny exterior is always worth exploring if you want to increase the desirability of your offering to the masses. Huawei seemed to have achieved this with the Huawei EDGE, where it sports an extremely slim aluminum body along with a curved back. More leaked photos of the Huawei EDGE are available right after the jump.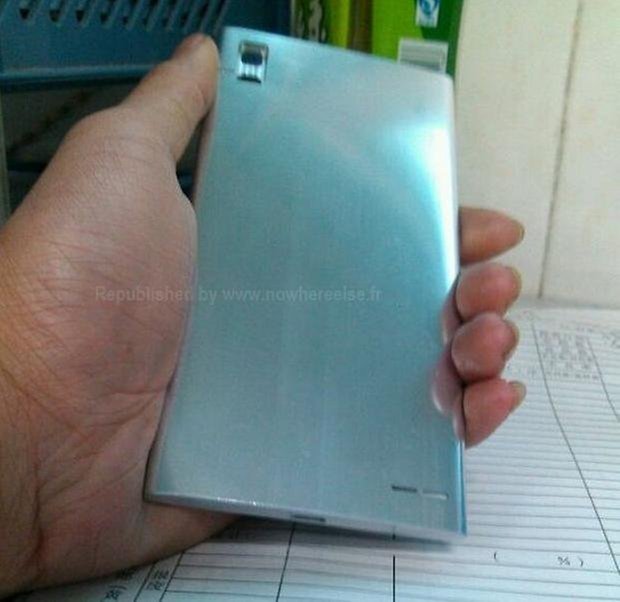 It is said that the Huawei EDGE measures all of just 6.3mm in terms of thickness, which is still a wee bit thicker than Oppo's upcoming 6.13mm effort, where it will be accompanied by a 4.9-inch display at 1080 x 1920 resolution, chugging along to a quad-core processor, carry 2GB RAM and a 13-megapixel camera.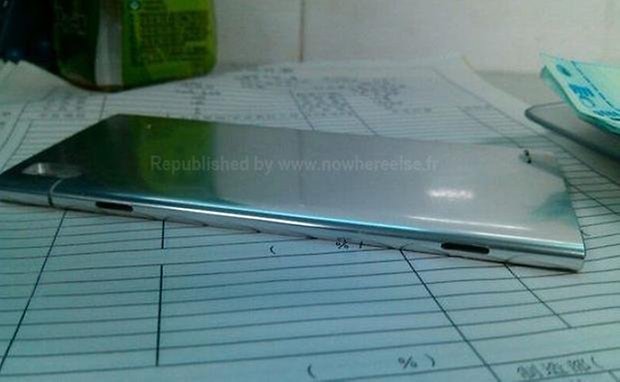 You should be able to pick up the Huawei EDGE in both 16GB and 32GB models, where it will have the latest Android 4.2 Jelly Bean in tow. Despite the apparent slim form factor, the Huawei EDGE still has enough room to fit in a 2,600mAh battery to keep it going, now how about that? Many expect the Huawei EDGE to end up as their flagship smartphone when it rolls out later in the second half of the year.