HiKey 960: Huawei and Google's powerful new Raspberry Pi alternative for Android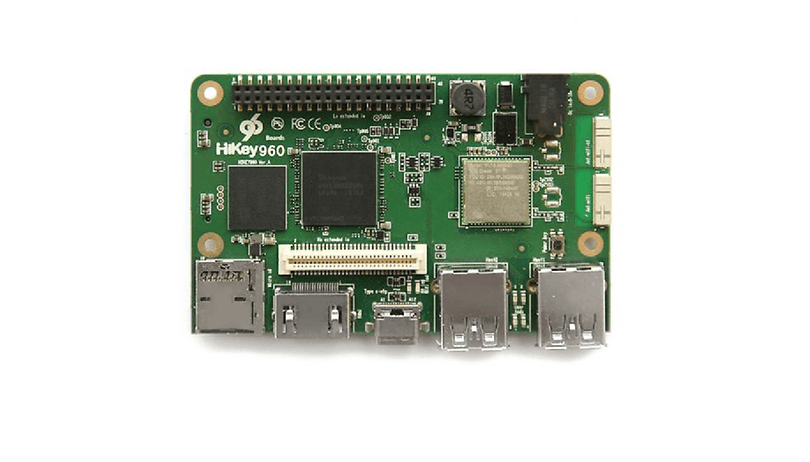 Android app developers rejoice! You no longer have to do development on x86 hardware and then cross compile to ARM. There's a tiny new computer by Huawei coming on the market called HiKey 960, an alternative to the Raspberry Pi, which will run Android at impressive speeds thanks to its Kirin 960 processor.
If you're an Android developer, you know that developing software on non-ARM-based hardware makes life a pain. But now there's a platform to solve your development and testing woes that performs like a modern smartphone. Like a Raspberry Pi, the board could be used for a number of other things, like making smart home devices, robots and more. It's sure to be a powerful tool, no matter how you use it.
The HiKey 960 device, developed by Huawei, Google, ARM and others, will ship to the US, EU and Japan early next month, and to the rest of the world afterward. It's priced at $239, which is much more expensive than a Raspberry Pi, but it also has significantly better specs.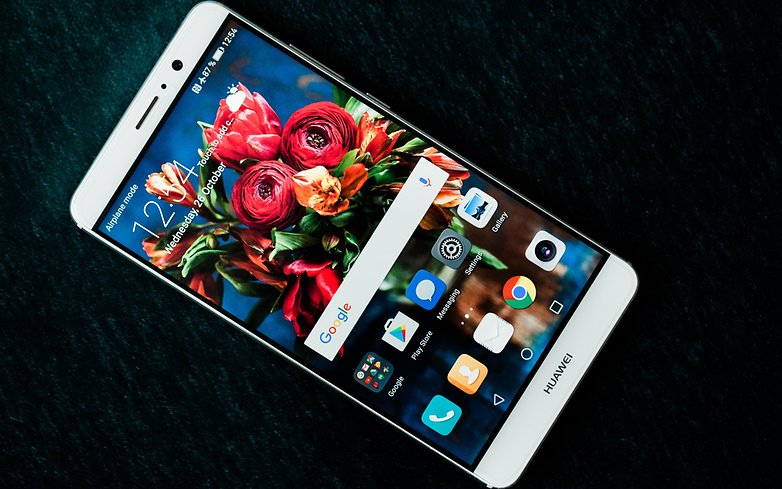 The HiKey 960 sports the latest Huawei processor, the octacore Kirin 960 from the Huawei Mate 9. It has a Mali G71 GPU, 3 GB of RAM and 32 GB of internal storage. For connectivity, it has WiFi and Bluetooth 4.1. Plus, it has all the ports you might want: two USB 3.0 ports, one USB Type-C port and an HDMI port with 1080p output.
Will you be purchasing one? Let us know what you think in the comments.