Huawei Honor 5C specs and features leaked
Huawei released its flagship P9 and P9 Plus at its unveiling in London. Now, it seems a new mid-range is on the horizon and will be called the Huawei Honor 5C. It looks to have made some improvements from its predecessor in a few key areas. Here's what we know so far about the Huawei Honor 5C.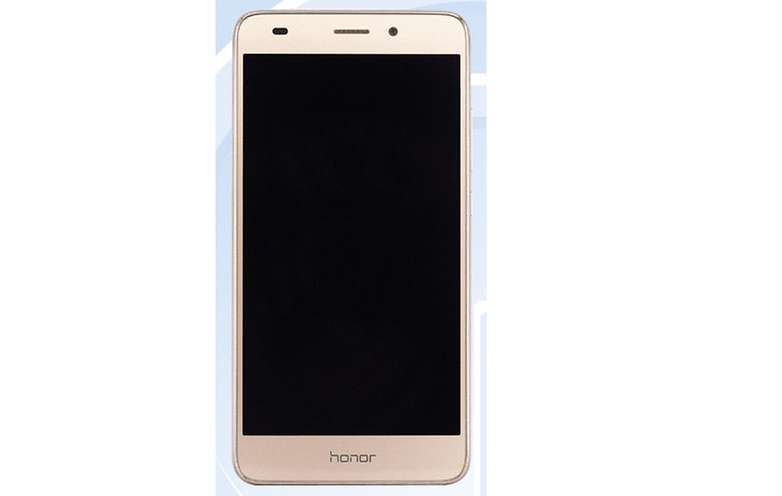 Huawei Honor 5C price and release date
The Chinese certification site TENAA posted information on the Honor 5C on its website and though it was quickly removed, it was spotted and copied by the Chinese leak site Anzhuo.
Although we don't have an official release date for the device, we know its predecessor – the Honor 4C – was released in April of last year, and we could expect something similar this year from the 5C. Reports from Anzhuo indicate a possible release date of April 28.
The price is yet unknown but the Honor 4C was on the budget-end and we could expect the same with this year's 5C given the specs are similar in most areas.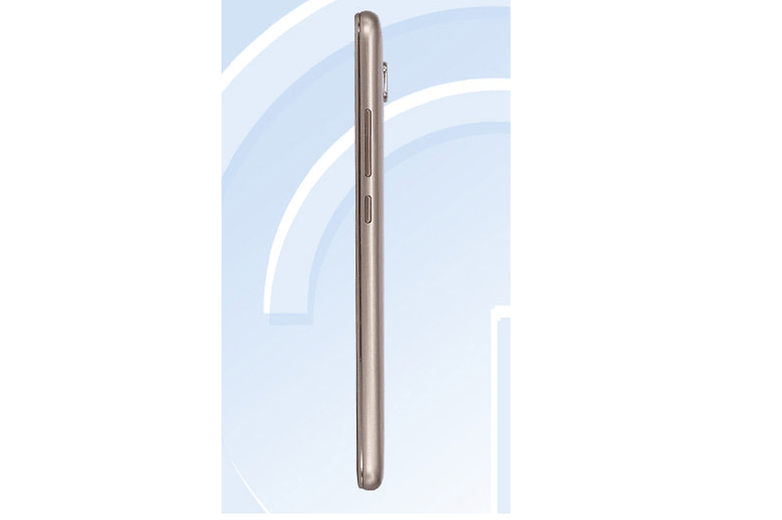 Huawei Honor 5C specs
The TENAA report gives us a preview of what the specs for the Honor 5C could be. The device could include a 5.2-inch 1080p display. This improves on its predecessor which had a 720p 5-inch display.
The Honor 4C has a Hisilicon Kirin 620 1.2 GHz octa-core processor backed up with 2 GB RAM; nothing spectacular but good enough to perform most functions. The Honor 5C is expected to make little improvements in the performance area with a Kirin 650 2.0 GHz octa-core processor and 2 GB RAM.
The 4C came with 8 GB internal storage onboard with a microSD expandable memory option of up to 32 GB. The Honor 5C is expected to double the internal storage – but it's still only 16 GB. The expandable memory size is yet unknown but indications show that it will at least be possible with a microSD.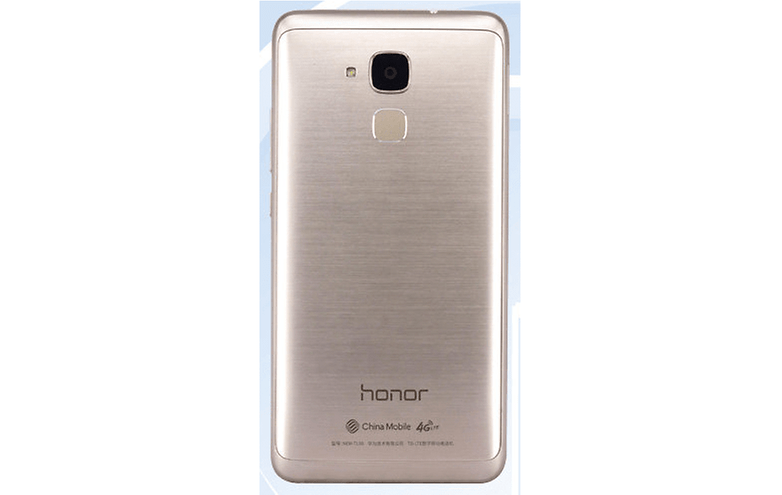 Huawei Honor 5C features
The Honor 4C had a 13 MP rear camera and a 5 MP front camera with an LED flash. The Honor 5C appears to have the same rear camera but improved the front camera to 8 MP for better selfies. The 4C featured geo-tagging, touch focus and face detection so we could expect more improvements in the 5C camera features.
The Huawei Honor 4C had a decent size battery for its range: 2,550 mAh. The Honor 5C is expected to make improvements and could come with a 2,900 mAh battery. If this rumor is true it would be quite impressive for its class. Most flagships of 2016 had a similar size battery.
All of these Honor 5C features and specs are expected to run on Android Marshmallow right out of the box. We'll keep you posted as new information on the Huawei Honor 5C is leaked.
What would you like to see in the Honor 5C? Let us know in the comments.