 Huawei Introduces Two New MediaPads – One Good, One Awful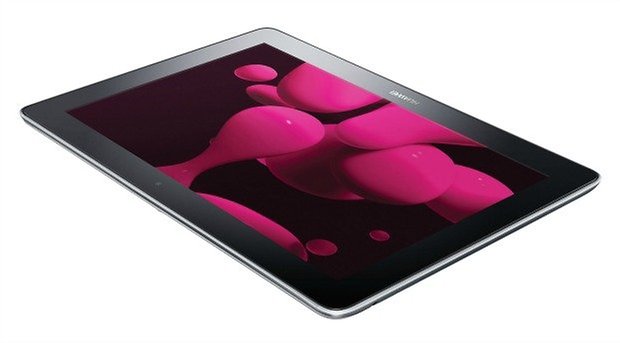 Huawei has announced two new tablets at IFA 2012 – the MediaPad 10 FHD and the Huawei Media Pad 7 Lite. One offers solid speed and a great display, while the other one may appeal to folks who don't know anything better.
The Huawei MediaPad 10 FHD (pictured above) is Huawei's first 10-inch tablet. It's also got a 1.2 GHz quad-core pcoessor, a full HD resolution of 1,920x 1,200 pixels, 1GB of RAM and Dolby surround-sound technology. A 1.3 MP is up front, 8MP 'round back. Overall, it's a pretty decent tablet, but the €429 pricetag is more than what you'd pay for Sony's new Xperia S tablet.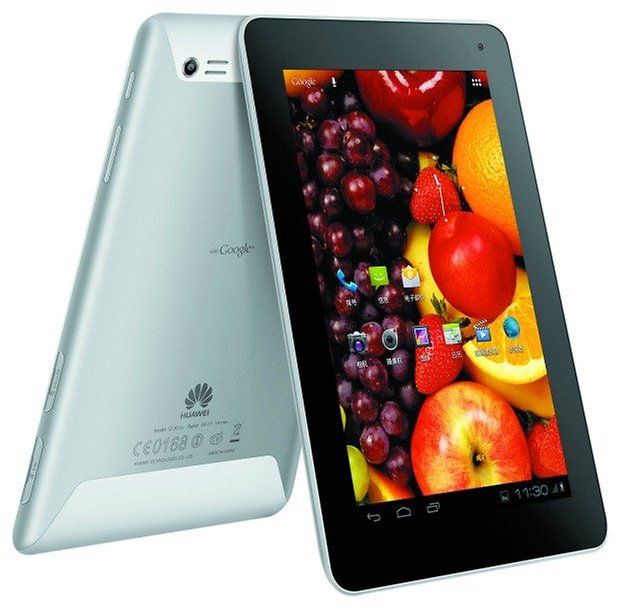 he Huawei Media Pad 7 Lite may appeal to budget shoppers, but it would have to be priced below the Nexus 7 to compete. This entry-level tablet features a 7" display, 1.2 GHz single-core processor with 1GB of RAM, 8GB in storage and a 4,100 mAh battery. It's advertised as light but, at 380 grams, it's heavier than the Nexus 7. It's going to cost €249, which is far too much for a tablet with these specs.