 Huawei Investigated by White House for Spying, Found Not Guilty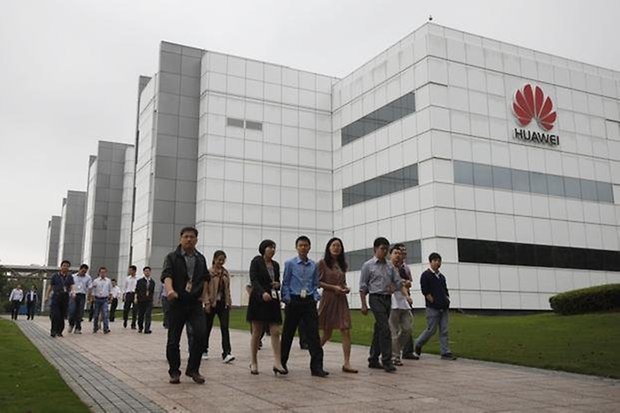 Chinese Android manufacturers Huawei and ZTE were investigated by the White House after allegations were brought forward that the companies secretly spy on behalf of the Chinese government. But the charges have been revealed as false, according to an anonymous source contacted by Reuters.
The problems for Huawei began in early October when the House Committees decided to investigate the company's ties to the communist Chinese government. The investigation resulted in a recommendation from the Committee that U.S. companies should avoid using Huawei's infrastructure equipment. Speaking on 60 Minutes, Committe chairman Mike Rogers urged businesses to "find another vendor if you care about your intellectual property; if you care about your consumers' privacy, and you care about the national security of the United States of America."
The fears of the U.S. government seem reminiscent of the Mccarthy era, when a Communist witch hunt led to thousands of arrests. According to Reuters, the fear was that Huawei and ZTE could somehow build backdoors into their routers and switches, leaking sensitive information to Chinese government and industry. Later it was revealed by the Washington Post that American competitors like Cisco may have lobbied for the investigation.
The White House has not officially pronounced Huawei to be spy-free, but Reuter's sources say there was nothing to indicate active spying, despite "certain parts of the government" wanting the claim to be true. How embarassing.