Huawei pokes fun at Samsung and Apple in MWC ad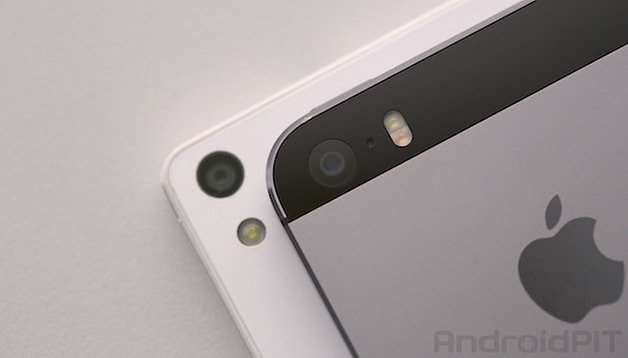 Huawei has graced the smartphone market with on of the first quality devices to come from within the Chinese borders. In their latest ad ahead of the Mobile World Congress next week, Huawei has also shown that it has a sense of humor and willing to poke the big bears, Apple and Samsung, at the same time.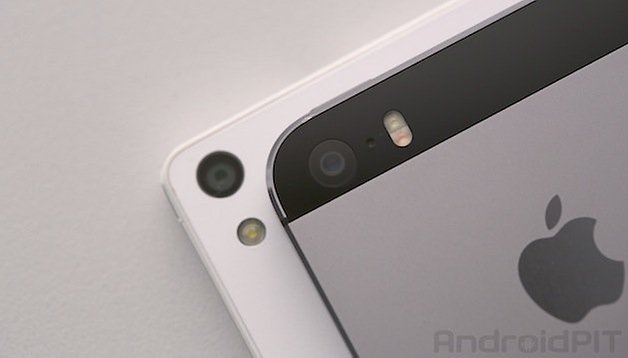 It is always refreshing to see some humor coming from advertisements instead of simply trying to toot their own horn with their devices. One of the best campaigns in the past year, the Motorola "Lazy Phone" series, offered the same thing and presented the Moto X without really having to throw the phone in your face.
Huawei is offering something a little different in their ad: holding up a phone that looks extremely similar to an iPhone, using a system voice similar to that of Siri's, and showing a hand holding up the phone in contrast to a white background, much like the staple Apple commercial. In the end, the announcer asks whether these great devices "are they fruit or some song?"
Whether or not Huawei can astound the world at the MWC 2014 is yet to be seen. However, from the looks of it, they're ready and willing to take on the current big bosses of the mobile world.