RUMOR: Huawei Unveiling A New Quad Core Chipset at MWC?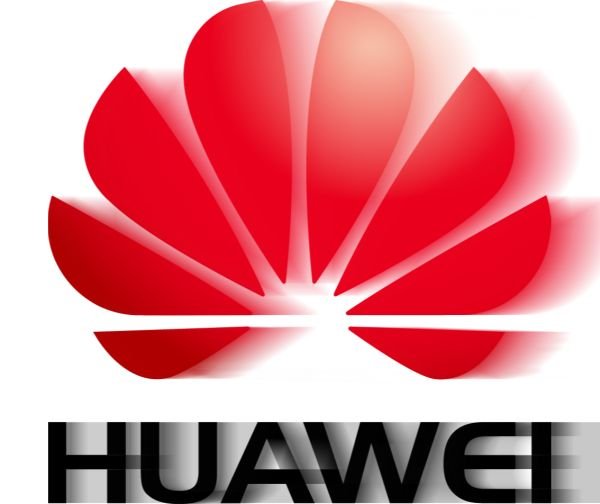 Sad that Samsung doesn't have any great news for us (most likely) at the upcoming MWC? Well, if high end devices are your cup of tea, then this might just interest you. AndroidPIT has just learned that Chinese handset maker Huawei could be presenting its own quad core chipset, which is reportedly DOUBLE as fast as Tegra 3.
In addition to having a new quad core chipset, they are also rumored to be presenting a new handset, which could quite possibly be the fastest smartphone on the planet at the time of its release. There are also reports of a new 4.5 inch dual core device and much more.
Unfortunately, we don't have technical specs available at the moment, but we will keep you updated as we learn more. The Xiaomi Mi One came out of China, and at one point was, on paper, the most powerful phone on the planet and costed less than 350 dollars. It also happened to be one of the best devices I ever had the pleasure of owning, and ever since using that device, I have grown to pay close attention to releases coming out of China.
Stay tuned for more details!