Huawei's Ascend D1 Quad On Sale Online for $425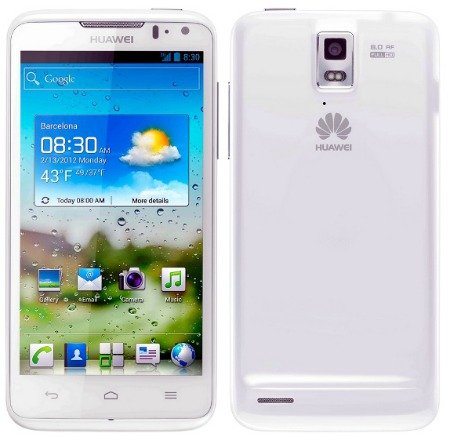 Ascend D1 Quad (see our hands-on review here) has shown up online through Huawei's store for the price of 2,699 yuan (about $425). For that price, the specs you get are quite impressive.
We're talking a quad-core 1.5 GHz Cortex-A9 processor, 1GB of RAM, a 4.5-inch IPS+ HD display and 8GB of internal storage.
The D1 Quad (previously known as the D Quad) was originally announced at MWC, but hasn't gone on sale due to manufacturing problems. It's true that, compared to the Galaxy S3, the Ascend D1 Quad offers similar specs for a much lower price. But Huawei hasn't been the best company at getting the word out – and the poor quality of past devices may still be affecting the publics' perception of their current line-up.
Still, $425 is a VERY good deal. What do you think?