Huge Brick to Razor Thin: Mobile Phones 40 Years In The Making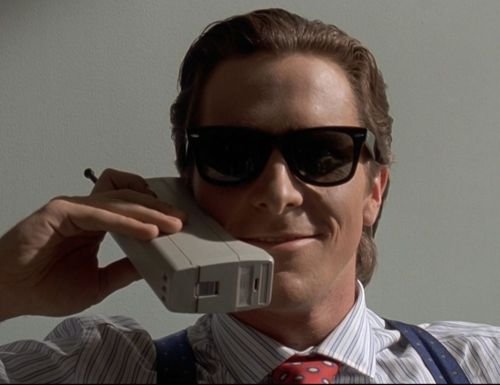 Hurray! Mobile phones have been around for 40 years and have come a very, very long way. Yes, these little gadgets have been glued to our ears, spreading rumors of negative side-effects on health, and have created a real cell phone culture. The mobile phone, which many now couldn't live without, had its modest beginnings and then exploded into an industry worth billions and billions of dollars.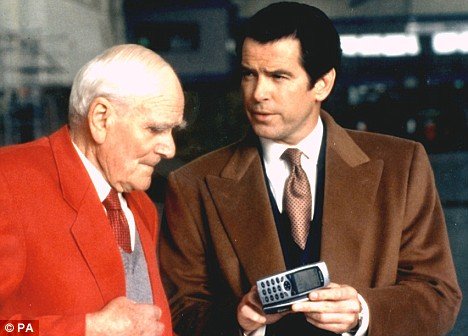 After that first call, cell phones were in a developmental phase for the next 10 years before really making a debut in the 1980s in the US. At this point in time, the mobile phone was mainly for business men, while the normal Joe used the home phone or a telephone booth. These first mobiles looked so ridiculously eighties, I think they need to make a come-back.
The mobile world really started to expand in the 90s with an undeniable spike in societal consumerism. I remember no one having a cell phone in my class and I only got my first one quite late in my University years. Now you see third grade school kids with cellphones, typing SMS's to their friends who sit right next to them, looking up nude photos or watching YouTube videos of Harlem Shake. Even text message acronyms have spilled over into the real world, with confused parents hearing their kids yell out YOLO, FTW and FML.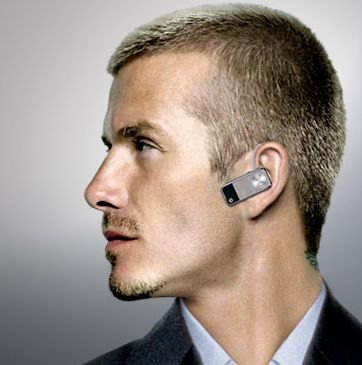 Mobile phones have gotten lighter, they're more affordable and they use incredible intuitive technology. Every year new and better headsets are released and it's interesting to see where they're going with such things as Google Glass. In the years to come, I believe we will see more video calling, made super easy.
Where do you see the mobile world in the next 40 years?