Hulu gets updated in time for holiday viewing, 50% of users are mobile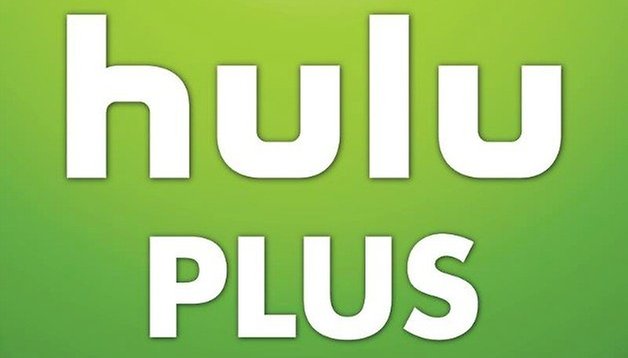 Hulu has updated their popular tv and movie-streaming app Hulu Plus app just in time for the holiday period. These are the days when we want little more than to curl up in a comfy chair in front of a log fire – or the Christmas Log channel – and relax with our favorite shows. Hulu Plus now has better usability with the Android navigation drawer, persistent ''resume'' bar for quick switching and a better layout for shows with multiple seasons.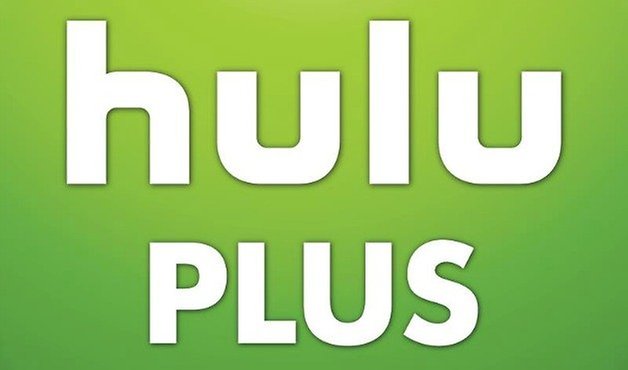 You can still access all your favorite content, from tv series, movies, kids content and more, and unfortunately there 's still a lot of advertising, but for an otherwise free service, this is to be expected. You can, of course, pay a fee of $7.99 a month to enjoy an ad free experience. Hulu has just announced earnings figures for the year stating they will hit a billion dollars in revenue before the year is out.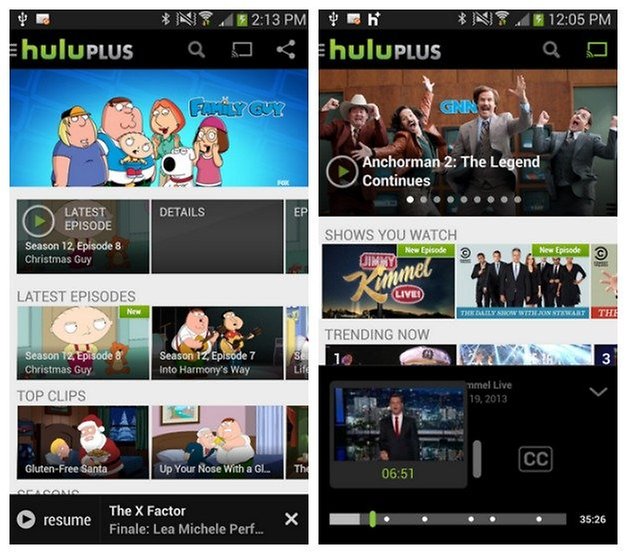 Meanwhile, Hulu have announced that almost 50% of their user base is running their service from a mobile device, with the other half of their figures comprised of living room based customers, including home computers. In just six years Hulu has hit a billion dollar revenue benchmark and seen a purely computer-based service morph into an equally mobile offering. With the sheer volume of quality television and cinema available on mobile devices in high definition, it seems likely that this trend will only continue.
What do you think of the new Hulu Plus app improvements? What is your favorite streaming service?