Hulu will redesign and simplify its streaming app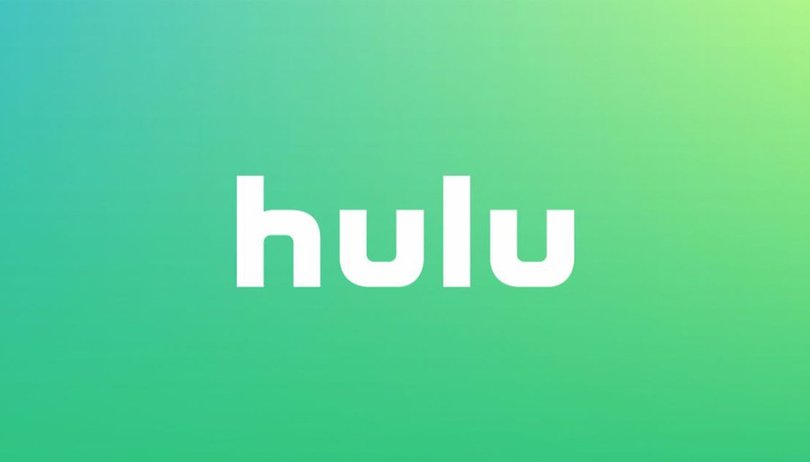 Discovering new movies and TV shows to watch is not always as easy as it might seem. This is why Hulu has announced that its streaming app will soon be redesigned. The company wants to simplify the application, and will make changes both in terms of appearance and functionality.
Hulu's main goal is to make content discovery easier. Currently, the landing page known as 'Lineup' is not serving its purpose. Many users think it's confusing and the company found that most lose interest in just 30 seconds to a minute. If they decide to stream a show or movie they found on the landing page, users do so after taking five or less actions on the 'Lineup' page. This leaves Hulu with a very small window to suggest content viewers might enjoy.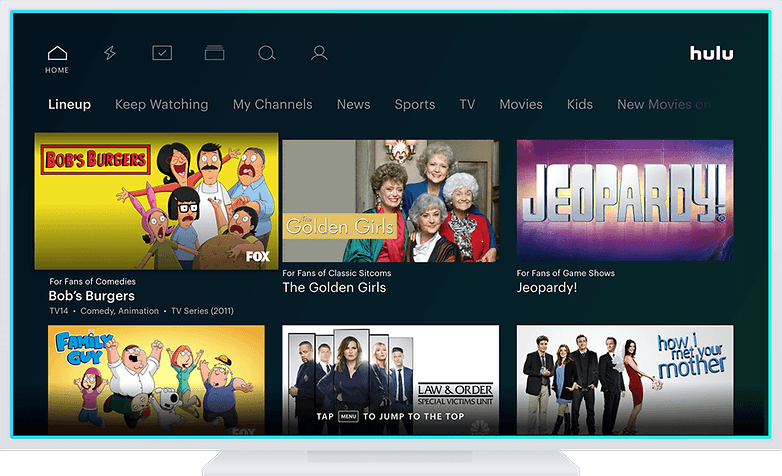 Another issue with Lineup is the odd mix of personal recommendations and editor picks, which Jim Denney, Hulu's VP of product, admitted is 'not as effective as we'd like it to be' when talking to Tech Crunch.
This is why, going forward, the company will test two different variants of the landing page. "Hulu Picks" will be a collection curated by the platform's staff, while "Unwatched in My Stuff" will simply show viewers movies or shows that are on their list, but that they haven't watched yet. The changes will roll out in the coming weeks to portions of the userbase. The success or failure of the new landing page variants will then determine how to proceed further.
There will also be other small tweaks, such as adding more details next to content - genre, rating and year of release and others. You will also be able to mark content as watched or unwatched to get better recommendations.
What do you think of these changes? Do you use Hulu? Let us know in the comments.